Conference
September 27-October 1, 2021
HR Technology Conference & Exposition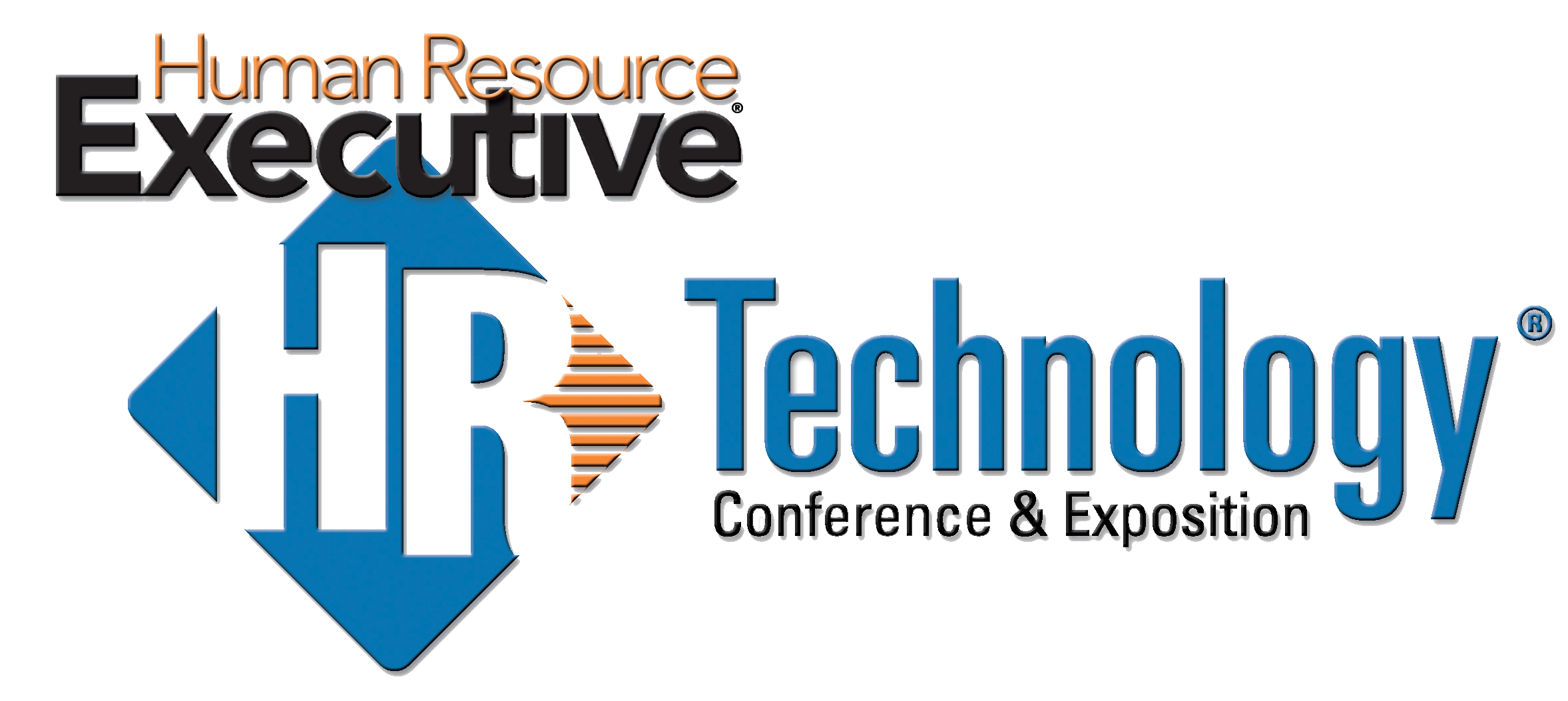 As the industry's leading independent event for 20+ years, HR Tech delivered another unrivaled cutting-edge agenda that will benefit HR and IT professionals from businesses of all sizes, all industries and across the globe! With a primary focus on driving HR success through technology, the HR Technology Conference is intended for those looking to continuously optimize usage of current HR systems as well as those looking to buy. It's where you'll gain the insight needed to make critical HR system decisions that will fuel your business while supporting your organization's unique needs now and in the future.
Vantage Partners is pleased to have presented two separate sessions at this year's event:
Managing Coopetition in the Complex HR Technology Ecosystem
According to our research, three quarters of companies compete with their partners "some" (39%) or "a great deal" (36%). Further, companies expect partnerships with competitors to be a significant driver of growth. Unfortunately, many organizations fail to maximize value from their partnerships and/or incur unnecessary risk because they fail to employ effective strategies for managing coopetition – that is, collaborating with companies with whom they also compete.
In this event, we brought together executives in HR Technology for a conversation about how companies thrive (or don't) in the evolving ecosystem by effectively navigating coopetition.
Finding Customers: Optimizing Direct and Indirect Sales
Now more than ever, B2B customers are insisting on more choices in the purchase of technology solutions – including range of offerings available and flexibility in where, when, and how to purchase them. While nearly two-thirds of businesses rely on distribution and channel partners to meet these needs, studies show that many companies are struggling to manage and optimize partner efforts with their own, resulting in longer sales cycles, lower conversion rates, and potentially, significantly less revenue. Vantage Partners' Jessica Wadd shared best practices for aligning direct and indirect sales strategies.
For more of our perspective on the topic of partnering, see Simple Rules for Making Alliances Work, as published in Harvard Business Review.
This event has already taken place.