Virtual
Tuesday, October 5, 2021
Fall 2021 Learning Lab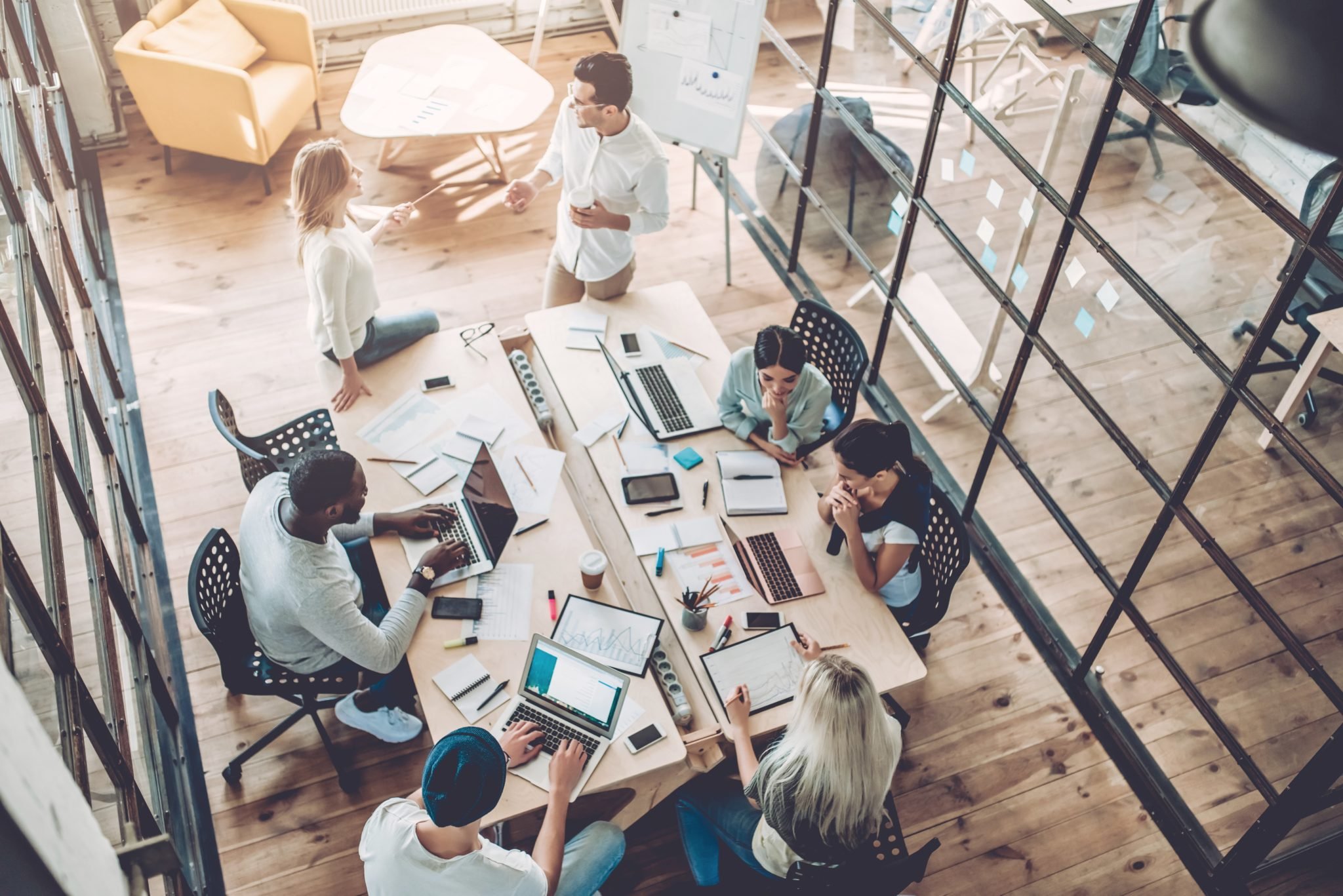 Where Is L&D Now? How We'll Succeed in Pivotal Post-Pandemic Dialogues with Business Leadership and Our People
By October of 2021, learning leaders will be seeing, much more clearly, the landscape of our post-pandemic workplaces: where our people are, the implications of rapid-fire changes in the business, and how we must align learning to support and enable it. Pivoting successfully depends significantly on L&D's ability to master its most "sensitive conversations." Whether it's about resources, priorities, or tradeoffs, in these kinds of conversations there's an inherent sense of competition for time, money, and attention.
In this Learning Lab, Geller and Company's Niamh Sproul will rejoin Vantage's Gabriella Salvatore in a leadership panel discussion of L&D's "sensitive conversations," digging further into the questions that animated our June 22 Learning Lab:
What is it really taking to transition employees into the post-pandemic workplace? How is our thinking evolving around flex-time, hybrid, and remote work, and how are we having challenging conversations about trade-offs?
What critical "course correction" interactions are happening at senior levels, across business functions, and between business partners — and how can L&D leaders hone our approach and skills for such sensitive conversations?
How will L&D ensure our agility to deliver business-relevant training, aligned to a rapidly and continuously changing business?
Having pivoted from an in-person world to a fully virtual world, L&D must now help turn challenging conversations into productive ones as we grapple with the next set of changes.
With better skills, L&D leaders can avoid the cycle of indecision around raising or not raising — "If I bring this up, things will go badly; if don't bring it up, the challenge will continue to fester." The real choice is not whether to raise difficult topics, but how to go about it.
Learning Labs are organized as intimate, peer-to-peer collaborative experiences exploring important topics in learning and leadership development. Hosted and facilitated by Vantage Partners, Learning Lab events provide leadership and learning development colleagues an opportunity to come together periodically in community, conversation, shared consultation, and joint problem solving.
To get a flavor of these events, visit our Learning Lab Collection to see our summary and takeaways from prior events.
PLEASE NOTE: Learning Lab events are NOT recorded, to encourage free-flowing discussion among peers and frank sharing of experiences and insights.
SPACE IS LIMITED, so please register now and plan to join us at 11 a.m. EDT on October 5, 2021.
Learning Lab Fall 2021
October 5, 2021
11am-12:30pm EDT
Location: Your laptop
This is a virtual event!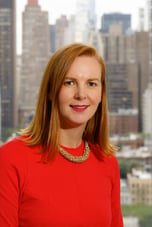 Niamh Sproul, Head of Learning and Development at Geller and Co., is a global business leader whose experiences span North America, Europe, and Asia-Pacific. Niamh's experiences span companies at various stages of growth; as both a commercial business leader and an HR leader, she focuses on driving value across the entire organization. Niamh holds an honors Post Graduate Degree in Management and an honors degree in Sociology and Economics from University College Cork, Ireland.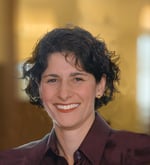 Gabriella Salvatore, Partner, rejoined the Vantage Partners team in 2019 after spending 10 years in the biopharma industry as a learning, development, and patient advocacy leader. With her signature passion for enhancing collaboration among individuals, teams, and companies, Gabriella's work focuses on the human side of business: change management, organizational culture, and leadership team effectiveness.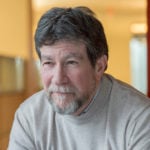 Danny Ertel is a founding partner at Vantage Partners. Danny is a noted author, speaker, teacher, and expert in negotiation, relationship management, and organizational transformation. Danny frequently guides clients as they evolve corporate functions to better support their business strategies. His work centers on developing and implementing strategies that leverage enhanced collaboration across internal organizational boundaries and with external partners.