Virtual
Tuesday, June 22, 2021
Summer 2021 Learning Lab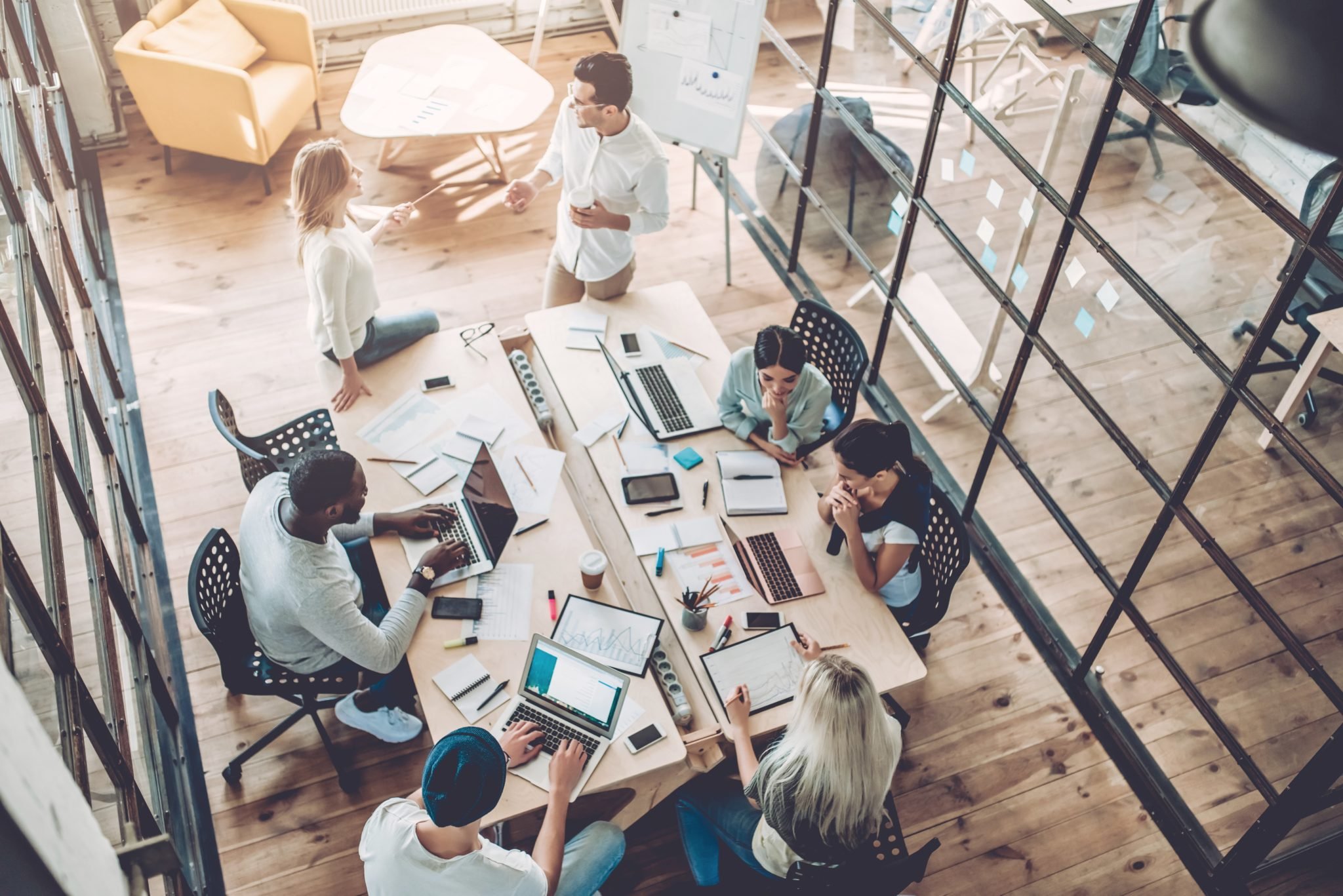 Preparing for a Post-Pandemic Workplace: How Learning Leaders Approach Sensitive Conversations
We help learners to succeed in their "Difficult Conversations" — but how should Learning and Development prepare for the challenging and likely sensitive conversations we will face in a post-pandemic world? See highlights from our "fireside chat" with Niamh Sproul, Head of L&D at Geller and Co., about Geller and Co.'s leadership journey back to the office—along with guidance for approaching difficult, or sensitive, conversations.
To view descriptions and takeaways from Learning Labs past, visit our Learning Lab Collection.
Learning Labs are organized as intimate, peer-to-peer collaborative experiences exploring important topics in learning and leadership development. Hosted and facilitated by Vantage Partners, Learning Lab events provide leadership and learning development colleagues an opportunity to come together periodically in community, conversation, shared consultation, and joint problem solving. To get a flavor of these events, visit our Learning Lab Collection to see our summary and takeaways from prior events.