Virtual
Tuesday, June 8, 2021
Event Title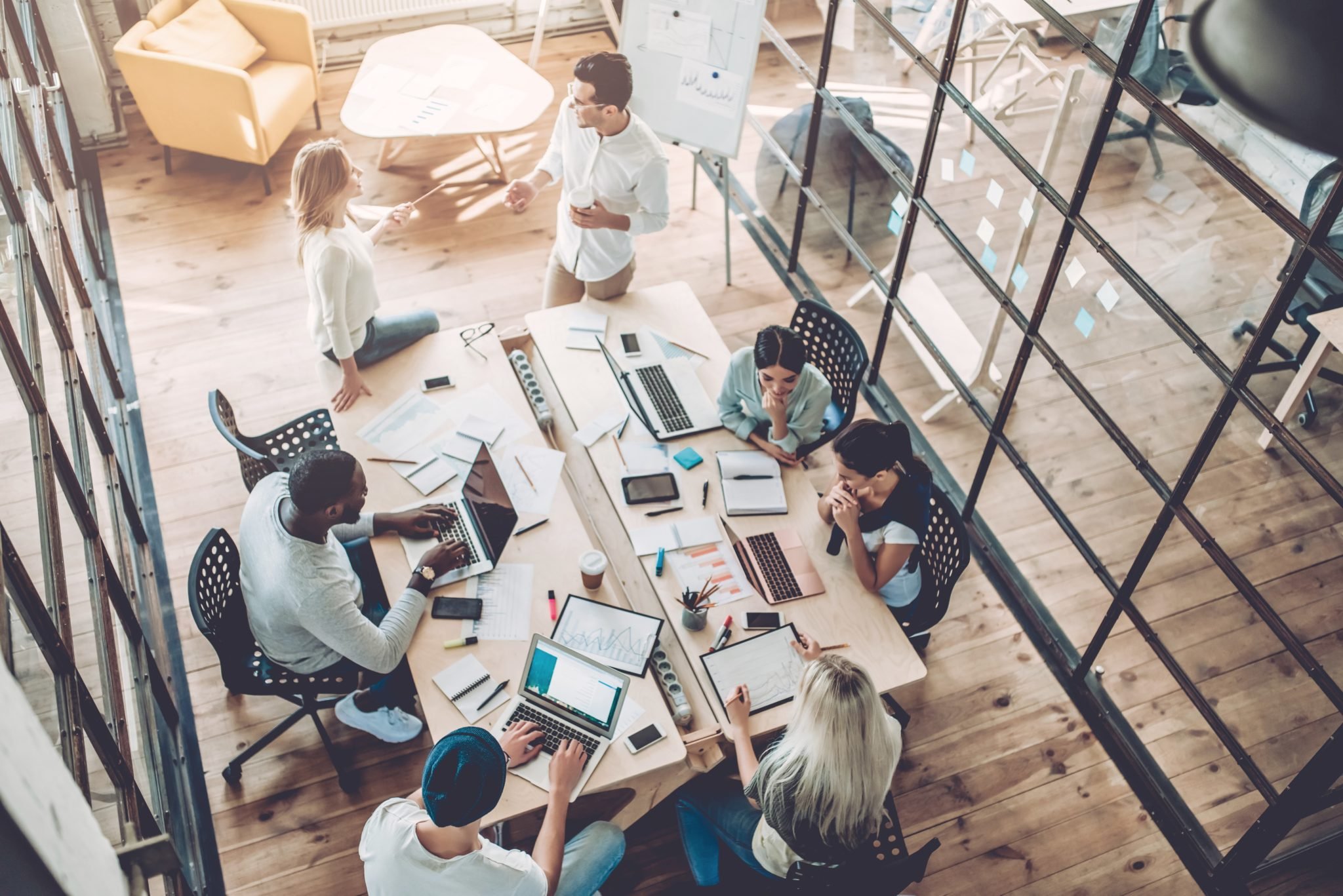 Mid-Course Corrections: How Learning Leaders Manage Difficult Conversations to Align Productively with the Business
Host and Facilitator:
Danny Ertel
Partner, Vantage Partners
In the middle of 2021, we'll know a lot more than we knew on at the start of the year. At that point, learning leaders likely will need (as in 2020) to realign the plans we made earlier to whatever 2021 is turning out to require. Pivoting successfully depends significantly on L&D's ability to master its most "difficult conversations" with the business, learners, and external partners. Whether it's about resources, priorities, or tradeoffs, in these kinds of conversations, there's an inherent sense of competition for time, money, and attention.
In this Learning Lab, Niamh Sproul, head of L&D at Geller & Company, will join Vantage's Gabriella Salvatore to offer an interactive "DiffCons refresher" specifically focused on equipping senior learning leaders with useful skills to bring to bear in critical "midyear course correction" interactions.
Many of us have nurtured these skills in our learners; here's an opportunity to hone them ourselves in preparation to turn unavoidable difficult conversations into productive ones. In this 90-minute workshop, we'll
Identify L&D's key difficult conversations going into the summer of 2021.
Introduce a framework for managing those conversations.
Explore specific skills and behaviors of managing difficult conversations.
Learning Labs are organized as intimate, peer-to-peer collaborative experiences exploring important topics in learning and leadership development. Hosted and facilitated by Vantage Partners, Learning Lab events provide leadership and learning development colleagues an opportunity to come together periodically in community, conversation, shared consultation, and joint problem solving. To get a flavor of these events, visit our Learning Lab Collection to see our summary and takeaways from prior events.
PLEASE NOTE: Learning Lab events are NOT recorded, to encourage free-flowing discussion among peers and frank sharing of experiences and insights.
SPACE IS LIMITED, so please register now and plan to join us at 11 a.m. EDT on June 8, 2021.
Learning Lab Summer 2021
June 8, 2021
11am-12:30pm EDT
Location: Your laptop
This is a virtual event!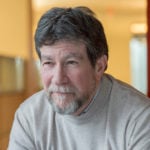 Danny Ertel is a founding partner at Vantage Partners. Danny is a noted author, speaker, teacher, and expert in negotiation, relationship management, and organizational transformation. Danny frequently guides clients as they evolve corporate functions to better support their business strategies. His work centers on developing and implementing strategies that leverage enhanced collaboration across internal organizational boundaries and with external partners.