Conversation Skills
Mandel's conversation skills workshops equip teams with skills to authentically connect in the new world of work. Skills to uncover pain points, resolve problems, and reach agreement faster.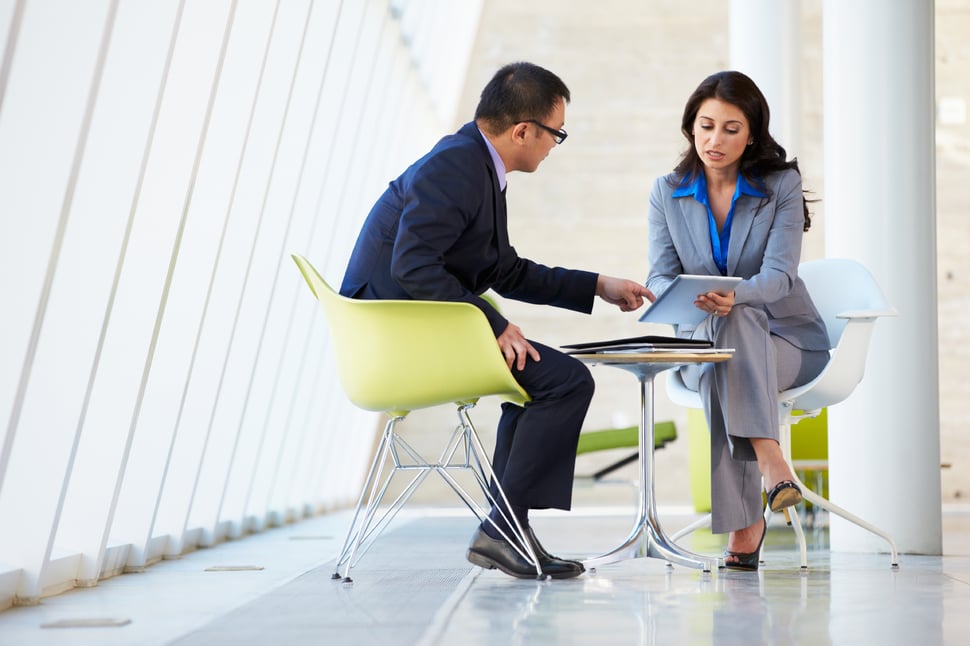 Conversation skills are a bridge to connection with prospects, colleagues, and customers. High-performing professionals know how to ask thought-provoking questions, listen to understand the other's needs, and advocate for the best solution.


When people lack the ability to skillfully engage in conversations, confusion results, projects stall, productivity declines, ideas get ignored, needs go unmet, and opportunities are missed—especially in today's world of remote work.
Vantage is pleased to offer Mandel's popular program:
The High-Stakes Conversation™
Transform customer-facing professionals into trusted advisors who stand out in a crowded marketplace, engage others with insightful questioning, and offer practical and sound solutions.
Participants learn how to prepare for high-stakes conversations, actively listen, uncover unmet customer needs, thoughtfully discuss pain points, and advocate for the right solution.
This workshop addresses common conversation challenges. Participants gain essential conversation skills: how to listen to understand, assess audience pressure points, and maintain focus on desired outcomes.
Interested in learning more? Drop us a line and we'll get right back to you:
You can see our full set of Communication Skills courses here.