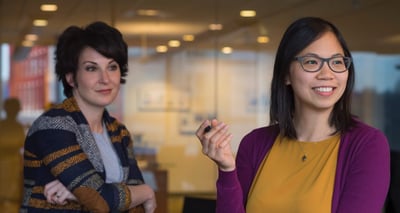 We help companies align transformational strategies with the power of collaboration
Align & Advance
Vantage Partners helps our clients solve critical business challenges—especially those that cross organizational silos and span industry ecosystems—and deliver transformative results. And we design and deliver learning programs that help organizations enhance the skills and effectiveness of their people.
Insights and Highlights
Explore our library of insights, which includes foundational writing on negotiation published in Harvard Business Review, as well as our latest thinking on alliances and partnerships, change management, sourcing and supply management, and other critical areas of business strategy and tactics.