Business Communications Training Solutions
Mandel's communication skills training and coaching solutions are designed to help global companies solve their biggest workforce, leadership, and sales challenges.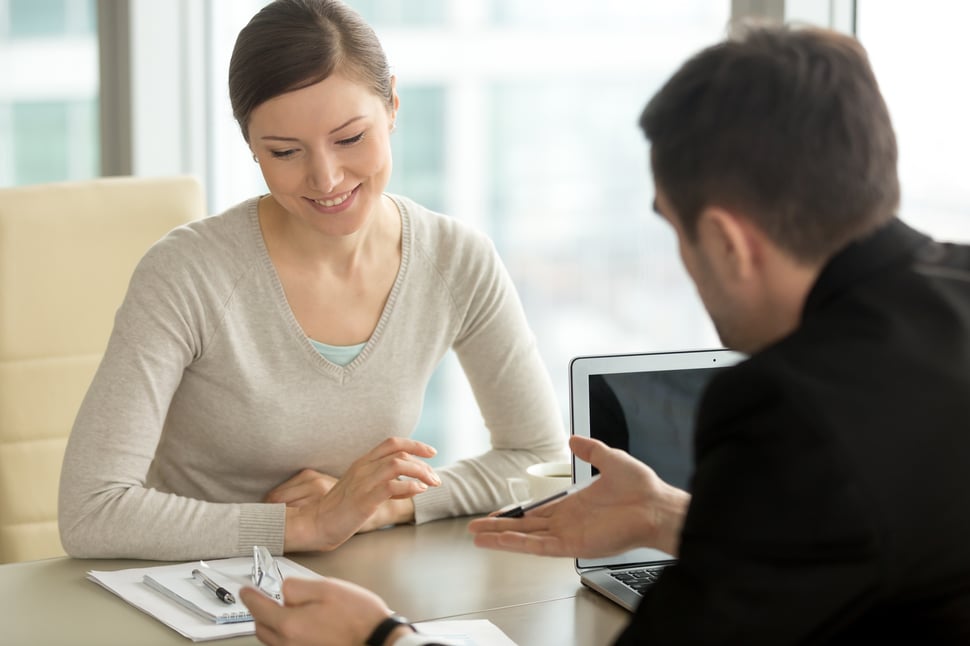 The new world of remote and hybrid work poses challenges for today's global companies, especially for HR, L&D, and Sales leaders. While

onboarding

, engaging, and developing talent has never been easy, even when people were onsite, now it can feel downright complex.

Vantage is pleased to offer Mandel's leadership coaching programs:

Event Speaker Training

Mandel's Keynote Speaker Training helps speakers improve what they say (content) and how they say it (delivery).

From breakout sessions to the big stage, be sure your speakers can deliver when the stakes are high. Equip them with the tools and skills to clearly, credibly, and compellingly interact with audiences of all sizes. In-person or virtual.

Executive Communication Coaching

Executive coaching to help leaders develop critical communication skills, including how to effectively conceptualize, organize and present information with impact, with executive presence.

Our expert consultants meet executives where they are and work collaboratively with them to prepare them for their high-stakes engagements and strengthen their everyday communication. Focus areas include strategic communication, high-stakes event preparation, and personal development.



Interested in learning more? Drop us a line and we'll get right back to you: