Messaging Skills
Mandel's messaging skills workshops train people to use an actionable framework for communicating in a way that builds trust, persuades others, and inspires them to act.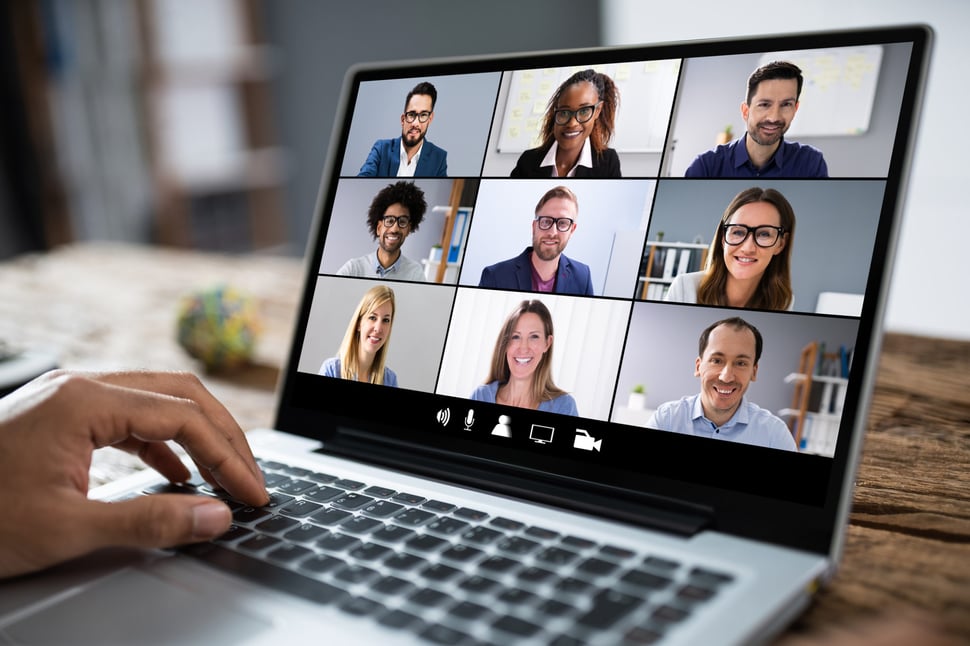 Great ideas don't always win. But even the best ones fail when poorly communicated.
To move ideas forward, people must be able to craft a compelling message and convey it with conviction. If their message is unclear or irrelevant? Colleagues or customers lose interest. Decisions waver. Productivity declines.
Vantage is pleased to offer Mandel's popular online program:
The Breakthrough Communicator™
Bring remote teams together for a unique, gamified, and collaborative online experience that includes: cohort camaraderie and competition, video-recorded practice, peer feedback, and expert coaching. Plus the ability to customize options to participants' specific work environments.
The Breakthrough Communicator Online delivers a fun and engaging semi-synchronous learning experience that lays the foundation for communicating with impact. Participants gain actionable tools to help them craft and deliver clear, concise, and effective messages.
Interested in learning more? Drop us a line and we'll get right back to you:
You can see our full set of Communication Skills courses here.