Restructuring & Transformation
In the face of significant marketplace changes or business crises, we help clients restructure and often fundamentally transform their organizations, whether the goal is to reinvent culture, radically reduce their cost structure, or pivot to a trajectory of renewed growth.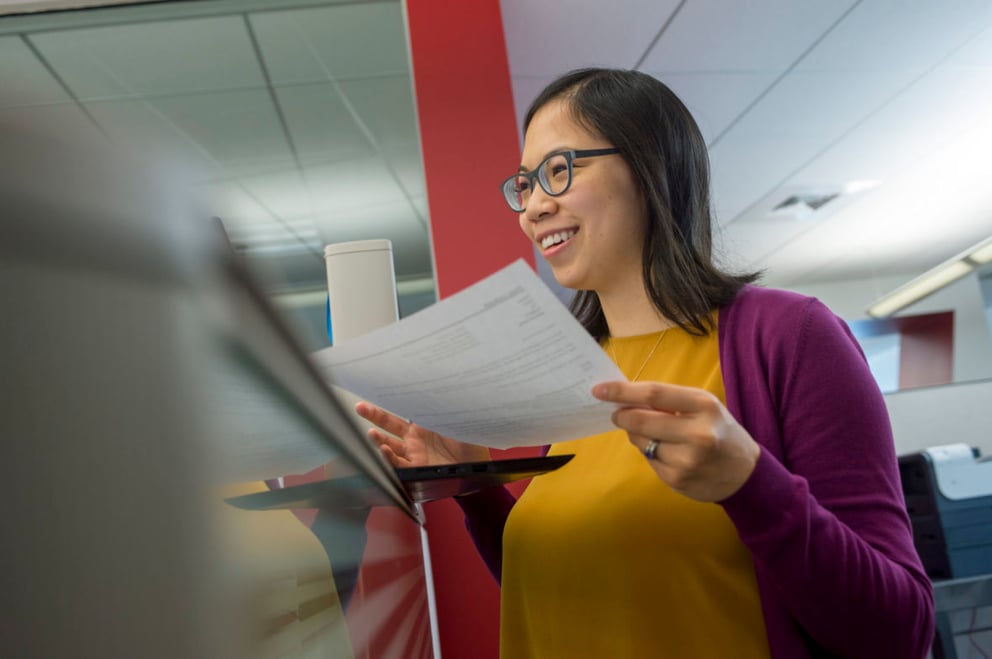 Our teams help clients confront difficult choices head-on while thinking broadly and creatively about possible responses to challenging circumstances. We do this by combining data-driven analysis with strategic insight, plus an empathetic appreciation of the human implications of significant changes to strategy and operations. We also help our clients systematically define and develop the new organizational capabilities and individual competencies required for successful transformation.