Stakeholder Engagement / Alignment
Uniting our efforts is a recognition that developing, implementing, and executing the right strategy requires a high degree of alignment. We help stakeholders across business units and functions explore and resolve conflicts over goals as well as disagreements over how to achieve those goals, help build unity of purpose, and facilitate committed execution.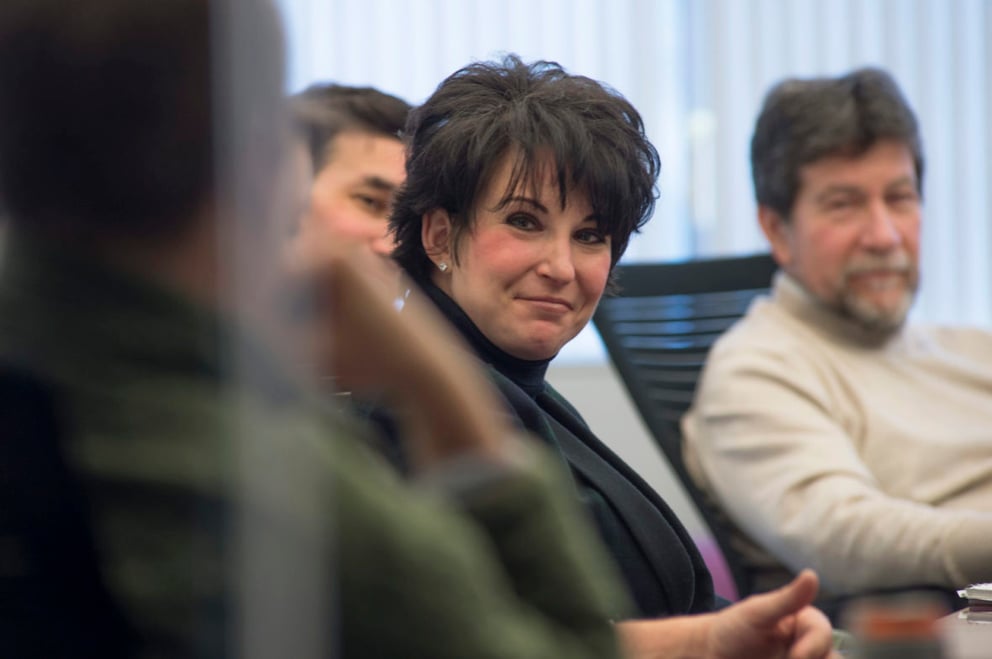 At Vantage, we recognize that developing the right strategy and successfully implementing it requires a high degree of alignment. Whatever the nature of the engagement, we systematically consider who needs to be involved and in what ways to ensure that we harness the value of diverse thinking. We ensure that disagreements and conflicts are surfaced, explored, and resolved in a manner that leads to learning and insight, and engages stakeholders in a way that leads to informed and committed execution.