Strategy
Globalization, digital transformation, and other forces are blurring or completely demolishing traditional industry and market boundaries. The pace of innovation continues to accelerate, and the threat of disruptive competition is ever-present. It's in this context that we help clients analyze industry ecosystems, assess risks and opportunities across their extended value chain, and refine or reinvent their business models.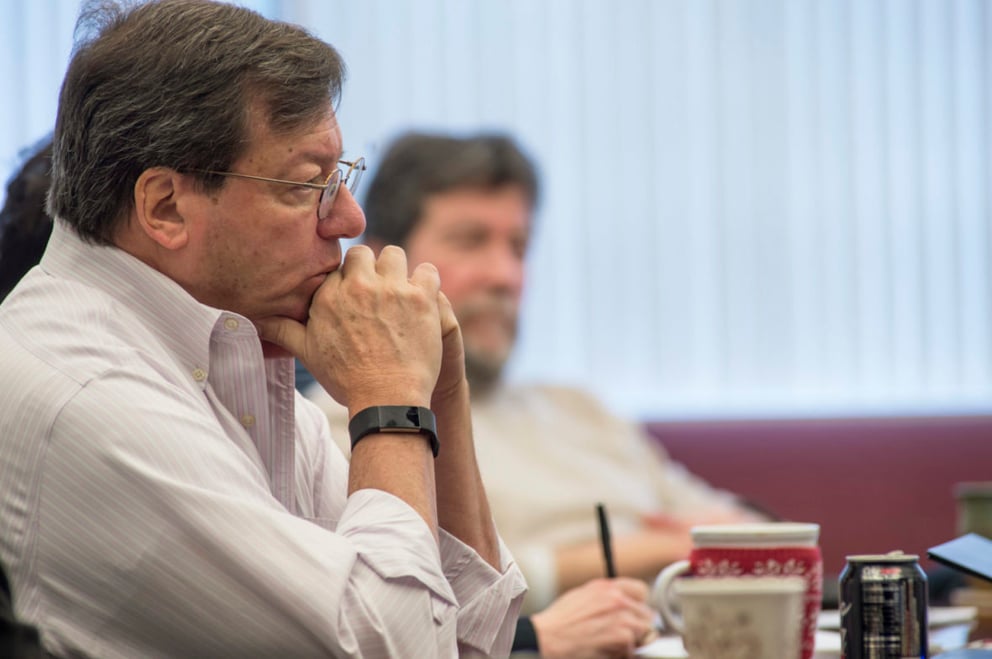 Our consultants at Vantage excel at framing strategic problems and opportunities in ways that enable more creative thinking and more effective decision-making. This includes challenging our clients to identify fundamental tradeoffs that need to be addressed while avoiding false binary choices.
We help our clients think more expansively and systematically about different spheres of competition, and in more nuanced ways about competition, including opportunities to partner with competitors. We also help companies decide when to collaborate, when to compete, and when to combine both, based on balanced analysis of risks and benefits associated with different strategic options.