C-Suite
Our consultants work with individual C-level executives and often the entire C-suite on the most strategic challenges and opportunities their companies face, especially in periods of significant marketplace turbulence, moments of crisis, and during major strategic inflection points.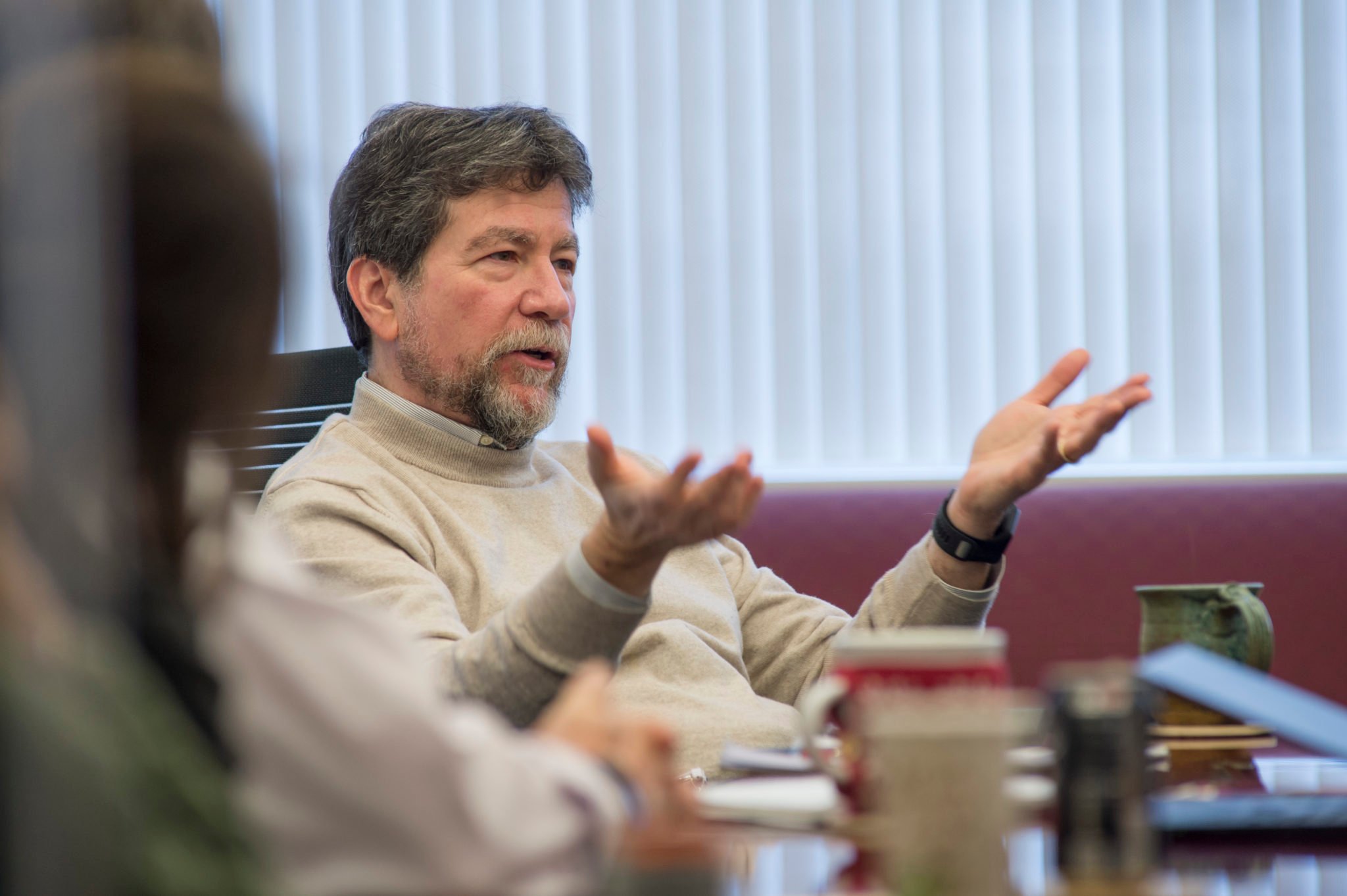 Critical enterprise events like these require a unique combination of strategic insight and the ability to engage and align multiple stakeholders (C-suite, the board, regulators, key business partners) with different priorities, agendas, and perspectives.

We provide support to both individual executives and the C-suite team to help enhance collaboration within the executive team and between the C-suite and the board, working around the clock if necessary to deliver results in even the most challenging of circumstances.