Conference
September 12-13, 2022
HR Technology Partnership Summit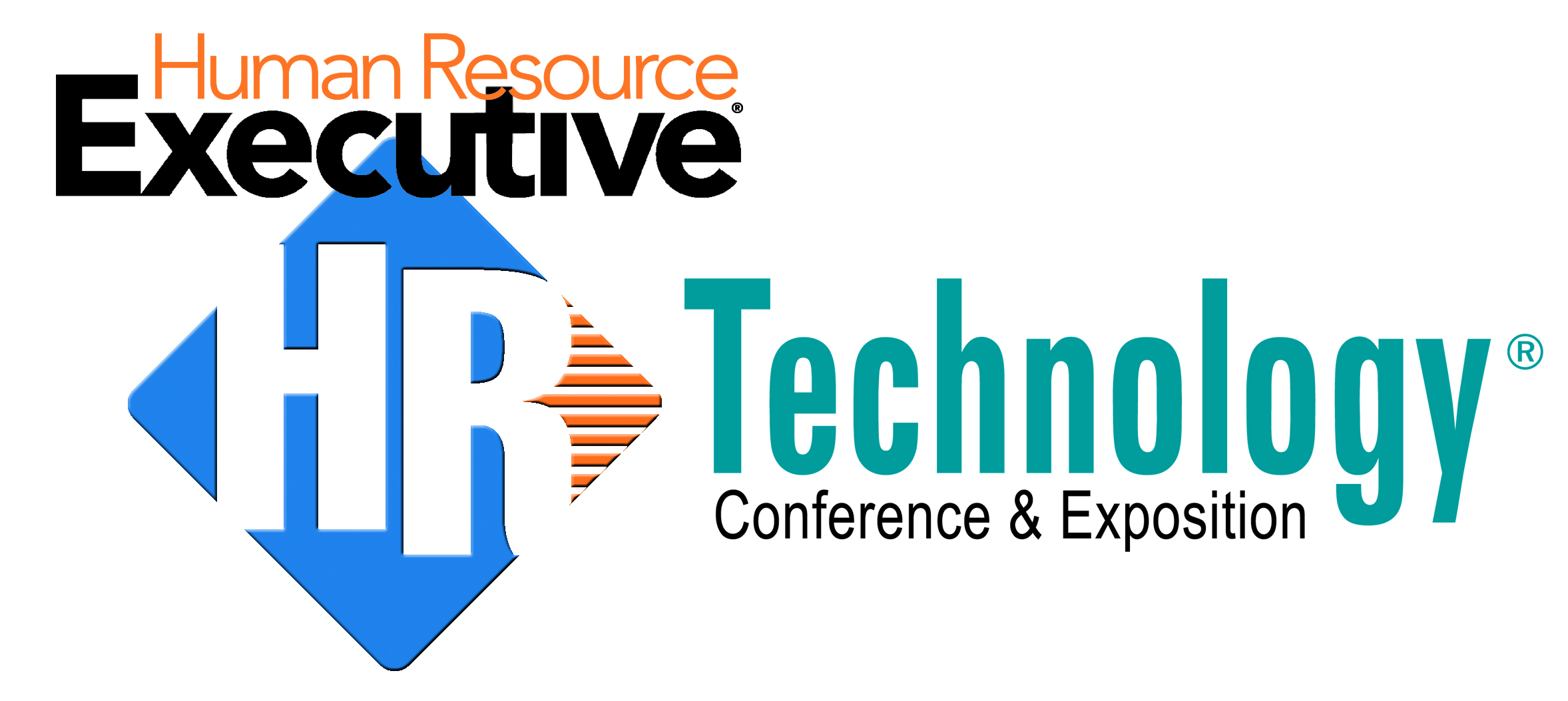 The 2022 HR Technology Partnership Summit, part of the HR Technology Conference and Exposition, combined session presentations with the opportunity to meet one-on-one with current or potential partners. On September 12, Jessica Wadd, Partner at Vantage Partners, led a session on:
Execution Amid Power Imbalances: Managing Partnerships Between Big and Small Companies
Collaboration across organizational boundaries requires careful consideration of differences in strategy, operations, and culture. These differences can simultaneously be the very reason for a partnership's existence, and a primary barrier to execution. This is particularly true when very large companies partner with very small ones.
Jessica discussed ways to make organizational difference a competitive differentiator for your partnerships.
Click here to reach out to our team directly, about this event or anything else at all.
The full presentation is available for download by clicking the button below.