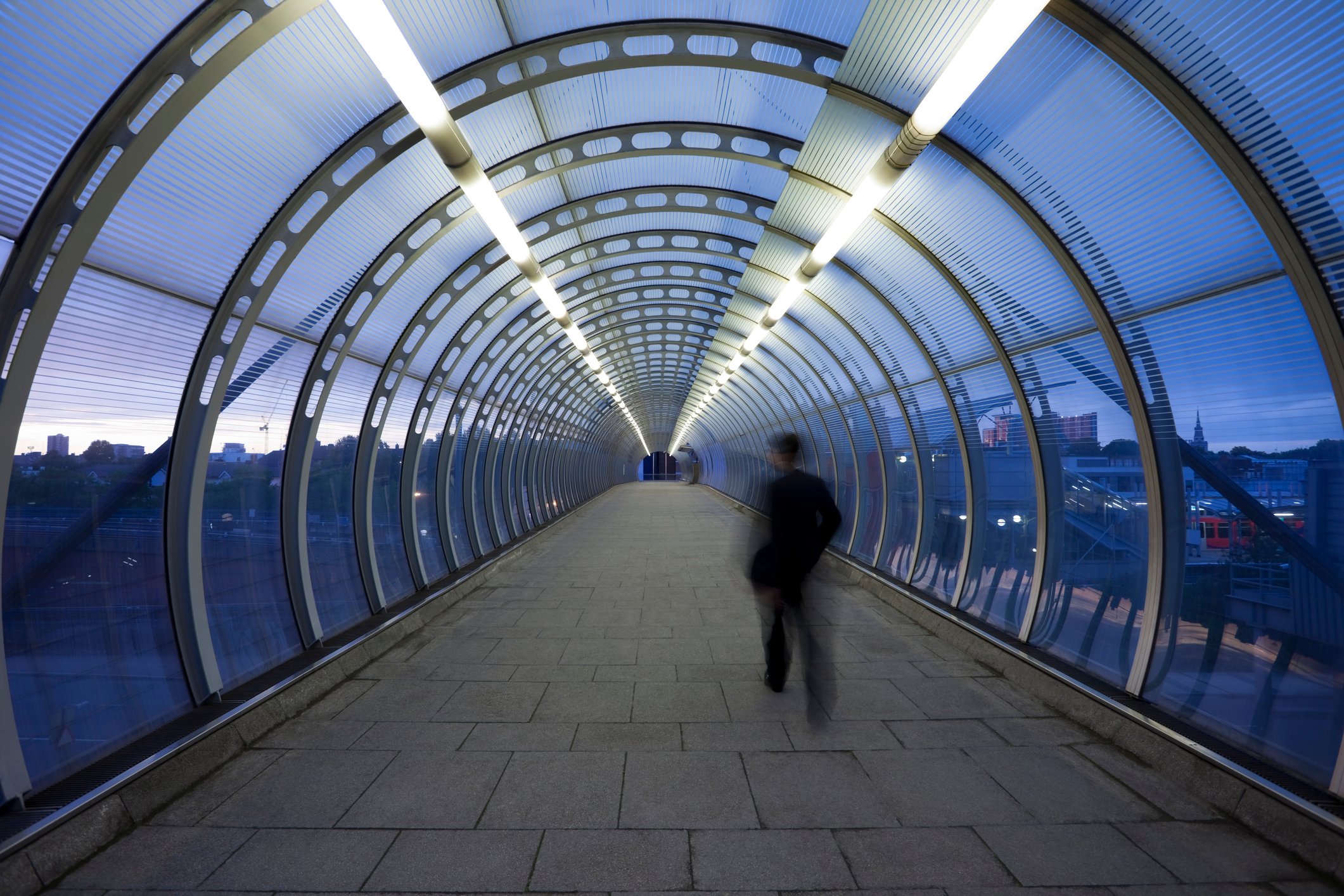 Originally published in Strategic Alliance Quarterly—Q3 2022
As the latest Vantage research confirms, alliances are more and more interwoven into corporate strategy across industries and functions, especially as peers in the life sciences, technology, and financial services industries find great success through their external relationships. How are partnerships and the alliance management function performing today? Where are the biggest gains? Where will the highest returns be found in the next five years?
Alliances have become mainstream. Today, most organizations leverage alliances as a tool to drive customer value, deal with competitive threats, and enable innovation. As the co-authors explain in this article for the Q3 2022 Strategic Alliance Quarterly, the companies that realize the greatest returns on their alliances share several characteristics. They:
Use multiple alliance models, including multilateral alliances
Expect that some alliances will fail to deliver on their potential
Cull lessons from every alliance — successful or unsuccessful — to inform future choices
Invest heavily in mechanisms to spot and address gaps in alignment within their company, as well as between them and their alliance partners
Across industries, more companies today are building robust, mature alliance management capabilities, and these are the companies that our research indicates will deliver the best results for their customers, employees, and shareholders over the next few years.
If your organization is building or augmenting its alliance organization, embarking on a critical new alliance, or has an alliance that's stalled and requires intervention, we'd love to talk about how Vantage can help. Click here to contact a leader of Vantage's Strategy, Partnerships, and Alliance Management team.