Collaborative. Practical. Global. Tailored.
Nothing determines the performance of an organization more than the quality of its leaders. Turbulence and uncertainty have made top-down, hierarchical models of leadership largely obsolete. A new leadership paradigm is needed — one that is agile, distributed, and collaborative.
Vantage Partners enhances leadership skills for all — skills for leading self, leading others, and leading the business. We invite learners to question their assumptions, shift their mindsets, and refine their approaches to leadership through hands-on application to their current, real-world situations.
Developing Leaders
Today's leaders need to approach leadership on multiple levels — namely, as leaders of themselves, of their teams, and of the business. Through the integration of these three dimensions, leaders are able to successfully thrive amidst uncertainty and complexity and drive their teams and the organization forward.
Leading Self
The leader of self possesses the awareness and emotional intelligence to manage their own emotions — and recognize and engage those of others. Self-leadership starts with owning one's style, demonstrating trustworthiness, and developing the resilience to navigate through accelerating change.
Leading Others
The leader of others prioritizes and delegates, while communicating in ways that motivate and inspire teams. Leading others and driving performance requires giving feedback and coaching, building alignment around a shared vision and harnessing the friction of creative differences and conflict to spark action and innovation.
Leading the Business
The leader of the business translates strategy and activates the organization to innovate and adapt. They enable it to better navigate and align across an external landscape of partners, alliances, customers, and other stakeholder relationships. Leading the business requires driving short term results, while simultaneously paying attention to the big picture and longer term implications to the organization.
Meet Leaders Where They Are, Take Them Where They Need to Go
Programming that is flexible to meet individuals where they are, emphasizing the skills and experiences that will be most relevant to each level and to your organization.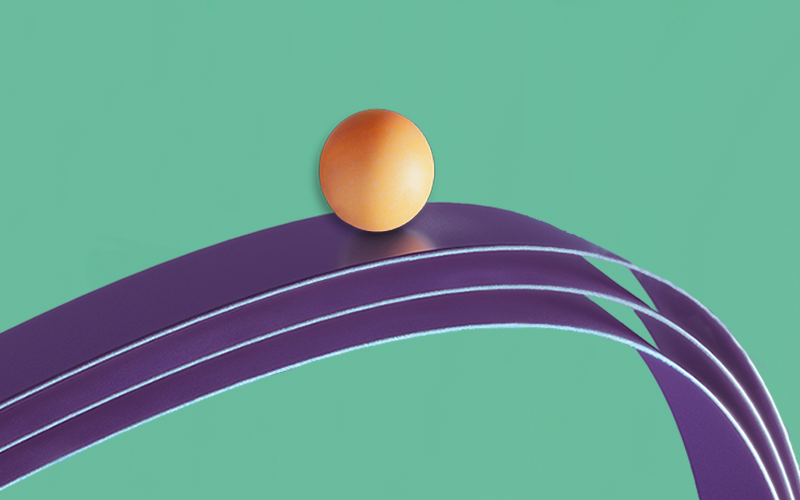 Illustrative Topics
Collaboration
Conflict Management
Giving and Receiving Feedback
Influence
Leading and Navigating Change
Mastering Difficult Conversations
Relationship Management
Strategic and Critical Thinking
Negotiation
Illustrative Topics
Understanding Your Role as a People Leader
Understanding Self
Growth Mindset
Effective Communication
Prioritize, Delegate, and Manage Commitments
Creating an Inclusive Environment
Motivating, Coaching, and Inspiring Others
Understanding the Business
Delivering Results
Illustrative Topics
360 Assessment — Understanding Self
Emotional Intelligence
Cross Boundary Collaboration and Influence
Diversity, Inclusion, and Engagement
High Performing Yeams
Coaching and Career Development
Leading and Managing Change
Executive Presence
Good Risks, Smart Failures
Effective Decision-making
Translating Business Strategy to Execution
Illustrative Topics
360 Assessment — Understanding Self
Resiliency
Cross Boundary Collaboration and Influence
Building Trusting Partnerships
Strategic Leadership
Leveraging Differences
Fostering Innovation
Driving Organizational Change
Mastering Negotiation
High Potentials are high performers in their current role, while also demonstrating the potential and aspiration to be successful in leadership positions. Our programming helps unleash this potential in a way that addresses their unique needs and preferences, and ensures their highest level of engagement and development.
Programming specific to different affinity groups provides individual members an additional level of connection when developing leadership skills needed to advance further.
Global Learning. Local Instructors.
Wherever your leaders at every level need to learn, Vantage training teams are there, ready to deliver.
20

languages
50+

countries
19,000+

people trained annually
I really found value in the interactive nature of this training. I was able to utilize what we learned in real time, which helped it all stick.
Organized frameworks for approaching leadership problems and an opportunity to see actual examples at hand. The facilitator was also good at using personal experiences to help convert the training into useful, real life, examples.
Great course and 110% applicable for our organization at this stage in our cultural evolution!
It was very clear that the training has been well optimized and well thought out. It was great that Vantage interviewed some of us ahead of time to understand how to personalize the training for our group. I also appreciated the extra course materials provided during class (laminated quick reference guides, etc.).
Very helpful, very relevant — the Vantage team was prepared and invested. Greatly appreciated :)
This is some of the best training I've ever had at any company I've worked for. I didn't hear anything where I thought that doesn't apply to my situation. Everything was highly relevant.
One of the best training sessions ever in terms of real-world application.
Shift how leaders think, feel, and act. Take them where they need to go, next.