SCIPAB

®
A messaging tool to help you communicate with impact
IMPROVE HOW YOUR COMPANY COMMUNICATES
Tap into the power and potential of your most precious asset—your people. SCIPAB is a 6-step tool that can improve how your talent communicates, collaborates, and gets work done.
S
SITUATION
State what you know about your listener's circumstances relevant to the discussion. List their business, technology, industry, and plan.
C
COMPLICATION
Identify the changes, pressures or demands that are impacting the Situation. What problems or opportunities do they present.
I
IMPLICATION
Show the personal or business consequences of failing to act upon the issues presented in the Complication.
P
POSITION
Clearly state what needs to be done to solve your listeners problem. It is a short and strategic point of view.
A
ACTION
Help your listener understand the role you'd like them to play, and the questions you'd like them to consider, during a presentation.
B
BENEFIT
Describe how your recommended Position/Action will address listeners' needs. State results clearly and quantifiably. The benefits you describe should differentiate you and be meaningful to your listeners.
SCIPAB helps you organize ideas and inspire others
We believe anyone can become a remarkable communicator. Given the right skills and tools, any employee at any level can learn to communicate with clarity and deliver with impact everyday—and especially when it matters most.
HOW SCIPAB BENEFITS BUSINESS COMMUNICATORS

Use Critical Thinking
to select the most meaningful and relevant content to your audience—the elements most likely to get listeners leaning in to your ideas.

Think Efficiently
and insightfully about the content you want to communicate, from the perspective of your listeners' interests, needs, wants and priorities.

Structure Content
into the most efficient, logical, and comprehensible flow for the setting and your listeners' preferences.

Engage Listeners
with a clear and compelling audience-centric message that they can easily understand and resonate with.

Inspire Listeners
to believe in you and your ideas and to act on your recommendations.
Embrace the power of SCIPAB to drive better business results
Help employees across your company learn the most effective way to prepare for their meetings, presentations, and conversations.
Mandel trains employees to use SCIPAB to organize their content into a persuasive narrative flow that resonates with decision-makers and drives optimal outcomes for your business.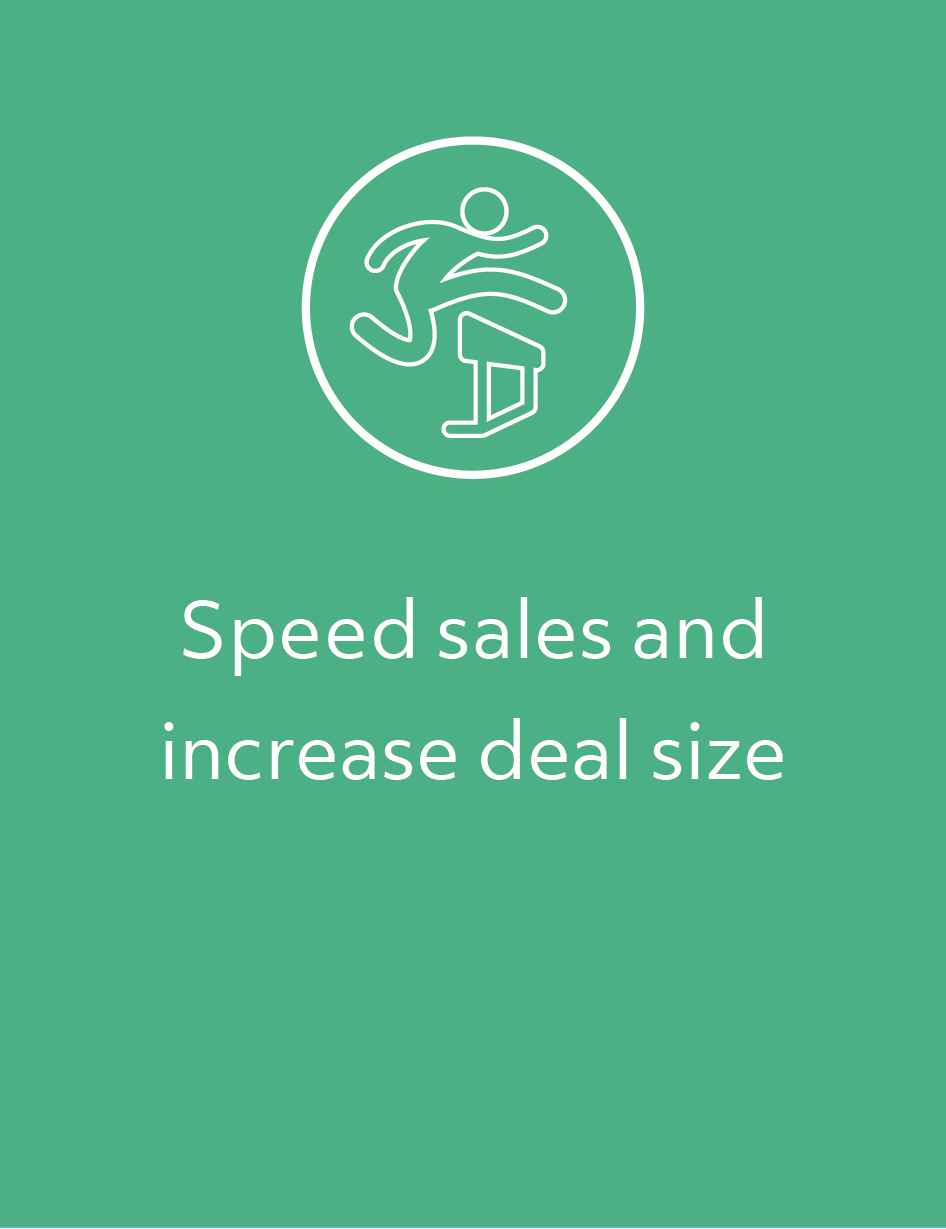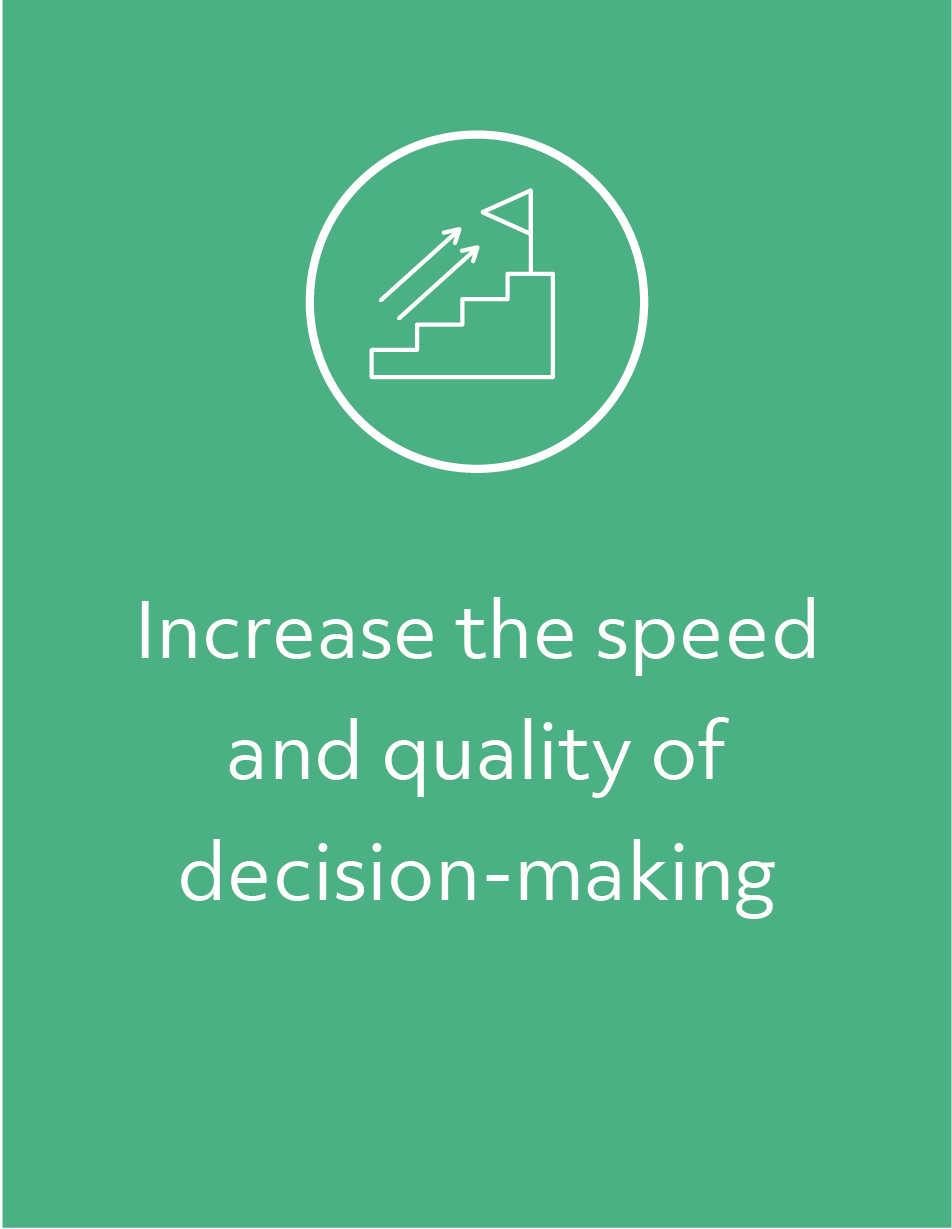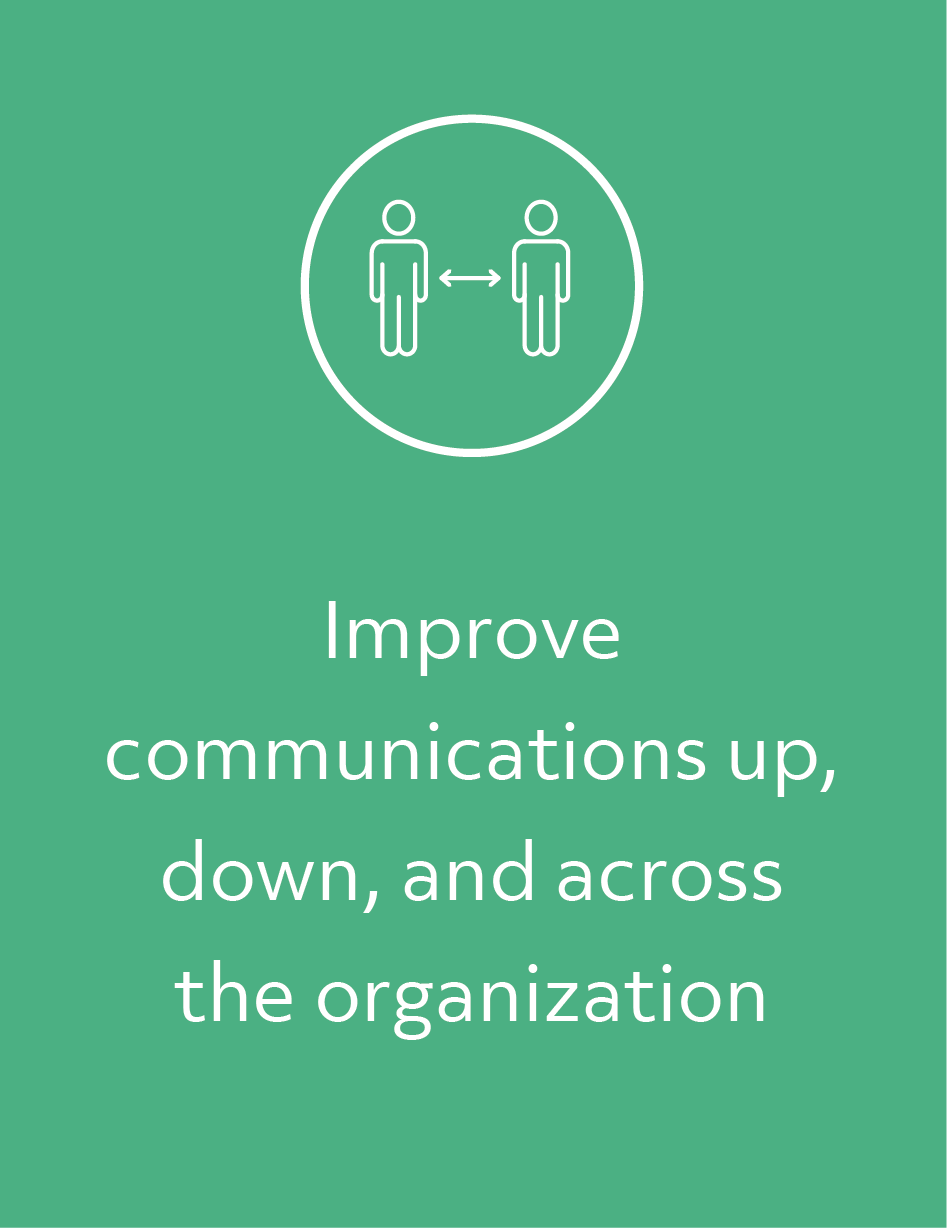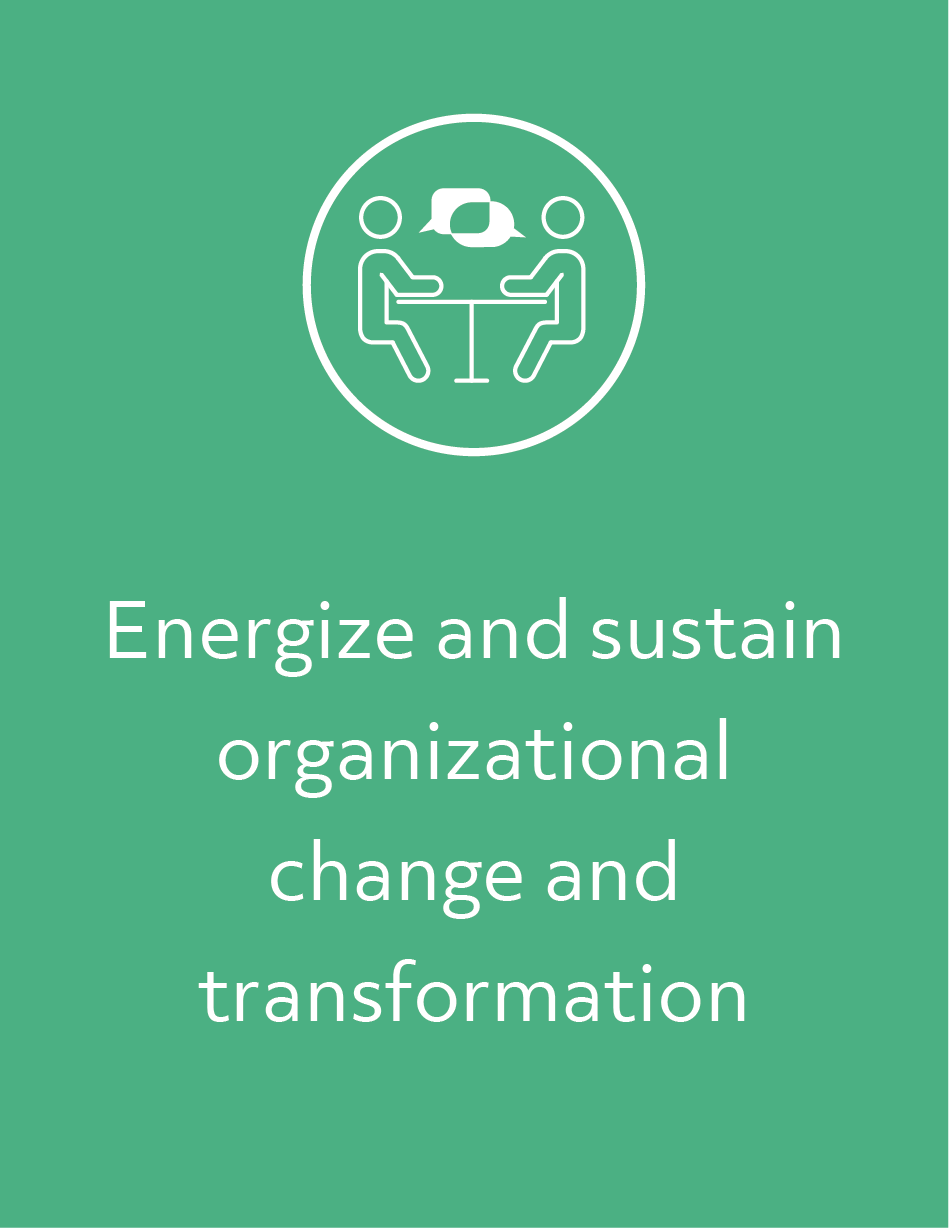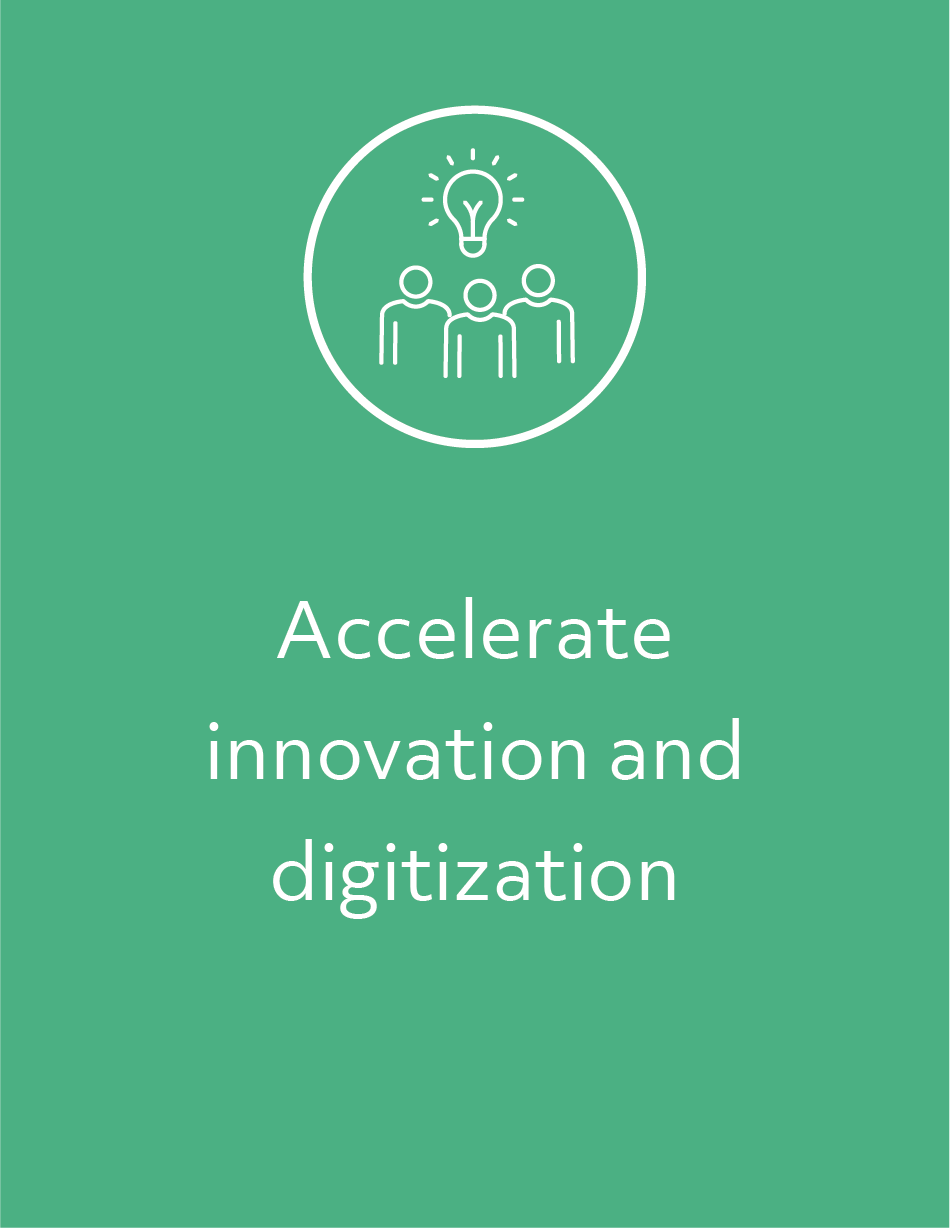 Voice of the Customer:
Hewlett-Packard Enterprise
Brian Falvey, Director, Public Sector Channel Sales & Strategic Programs at Hewlett-Packard Enterprise joins Mandel to discuss important questions about his experience working with Mandel, and the ways Mandel has helped him drive sales and achieve business results at HPE.
Who Benefits From Using SCIPAB?
C-Level Executives
Operations Management
New College Hires
Sales Professionals
IT Professionals
Systems Engineers
Technical Professionals
Finance Team
Pre-Sales Engineers
Corporate Attorneys
M&A Experts
Marketing Professionals