Supply Management Academy
Practical, Real-World Application. Cohesive. A Global Faculty. Tailored to Your Organization's Needs.
The Vantage Supply Management Academy is designed to enable your organization's supply management team to be more effective — and deliver competitive advantage to their organizations. We apply Vantage best practices and frameworks tailored to each client. We continually assess learning and measure business impact.
Just-in-time microlearning weaves professional development into participants' busy schedules. Instead of taking executives away from their work to learn, Vantage's Supply Management Academy helps them immediately apply strategies and skills to accomplish their work in new and innovative ways.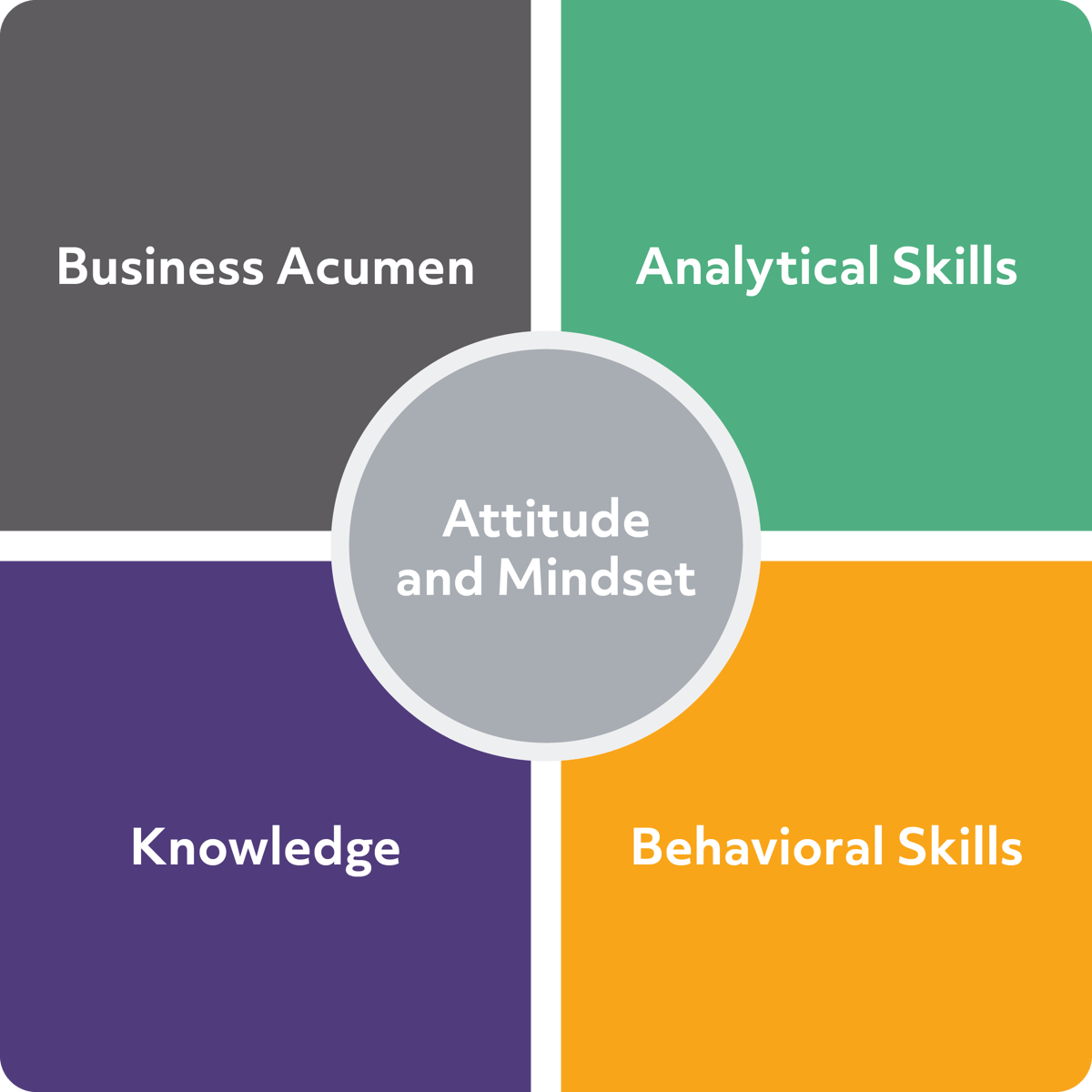 Conducting a category market analysis
Building effective category strategies
The strategic sourcing process
Category strategy and sourcing
Strategy value levers
Analyzing total cost of ownership
Minimizing supply chain risk
The forecasting and demand planning process
Analyzing market conditions
Understanding and interpreting
Demand dynamics
Determining forecasting methods
Assessing forecasting performance
Conducting "what if" analysis to
respond to demand changes
Strategic versus tactical negotiations
The seven element negotiation framework
Systematic negotiation preparation
Diagnosing negotiation dynamics
Collaborative value creation
Negotiation strategy development
Understanding suppliers: The supplier profile tool
Supplier segmentation
Supplier relationship governance best practices
Measuring and managing supplier performance
Joint business planning
Early supplier engagement and innovation
Designing transportation and logistics flows
Optimizing network design
Principles of effective inventory management
Inventory replenishment planning
and ordering strategies
Inventory risk mitigation and
management strategies
Building trusted advisor relationships
Communicating effectively in the
face of different views
Stakeholder and influence mapping
Overcoming stakeholder resistance
Multiparty engagement and alignment
Strategy development lifecycle framework
Big Picture Thinking
Extended supply chain mapping
Systems mapping
A systematic approach to making decisions
The backcasting method for action planning
Data acquisition, curation, and scrubbing
Hypothesis-driven data interrogation
Working with proxy data and incomplete data sets
Advanced visualization techniques
Overcoming cognitive biases
The art and science of storytelling
How Our Academy Helps You Unlock Supply Management Value
Leading companies realize, on average, 63% more of the value they target through strategic sourcing. They equip their people to think and act more strategically, to collaborate more effectively with internal business partners, and to more successfully negotiate and manage relationships with suppliers.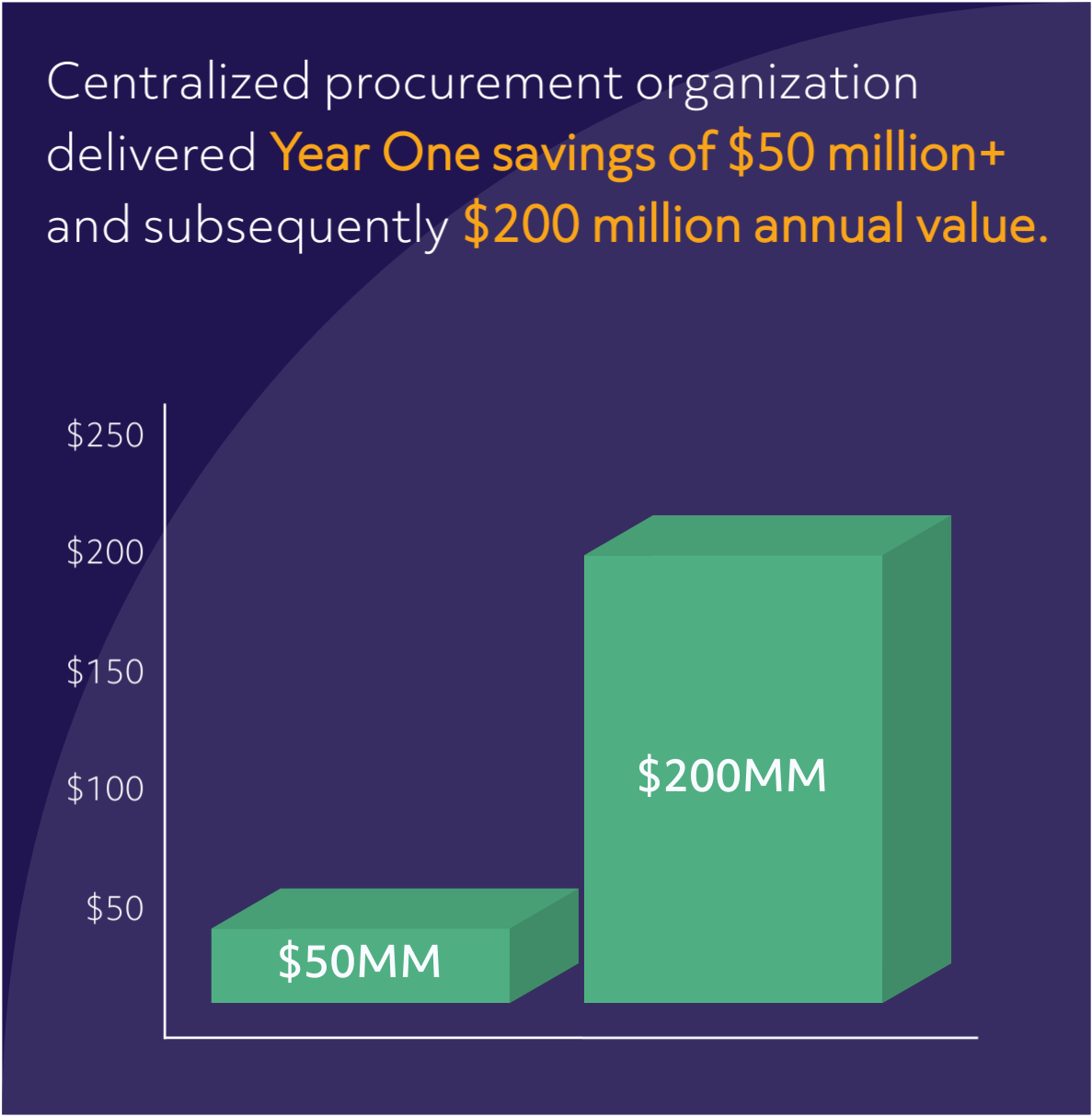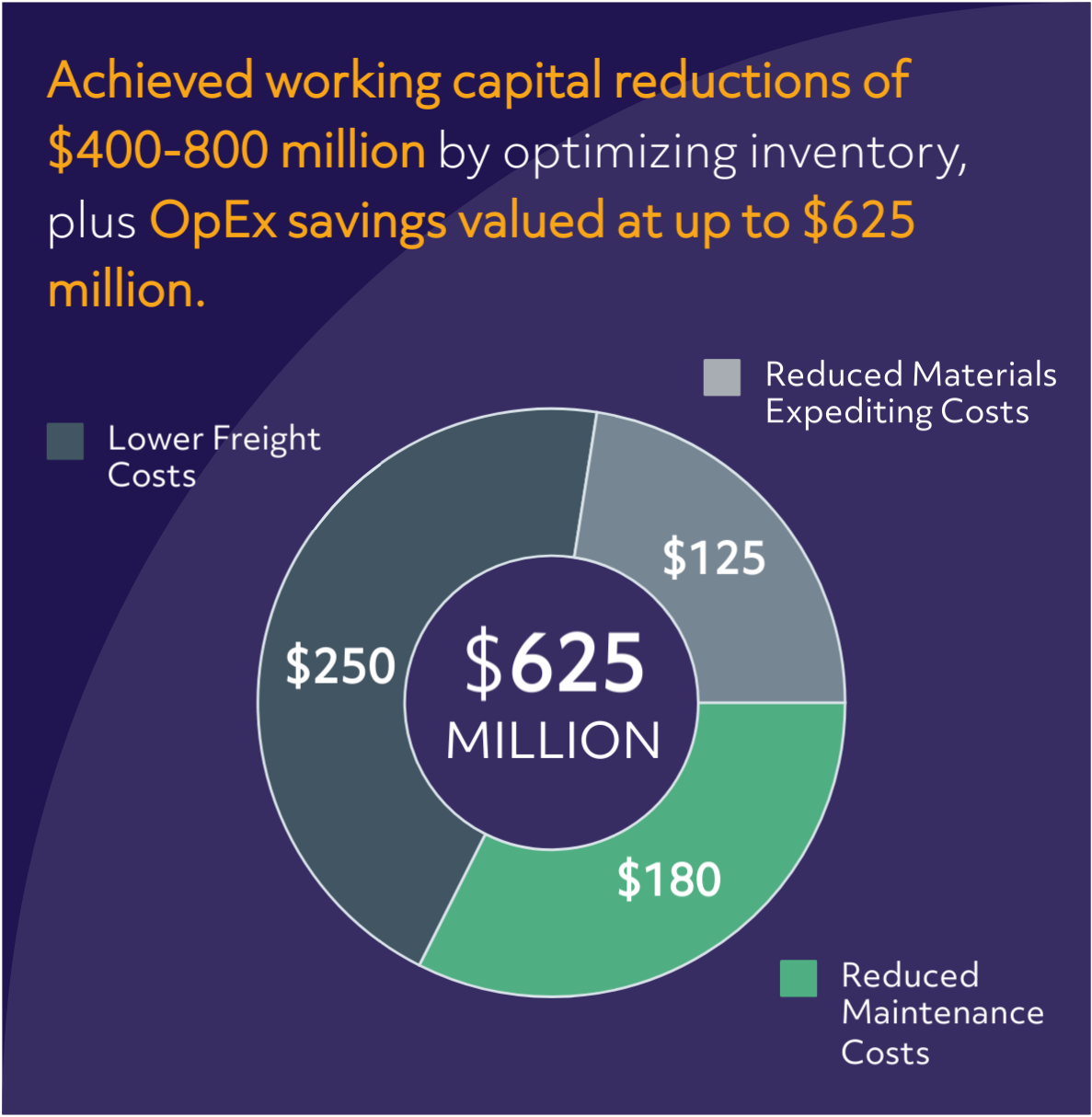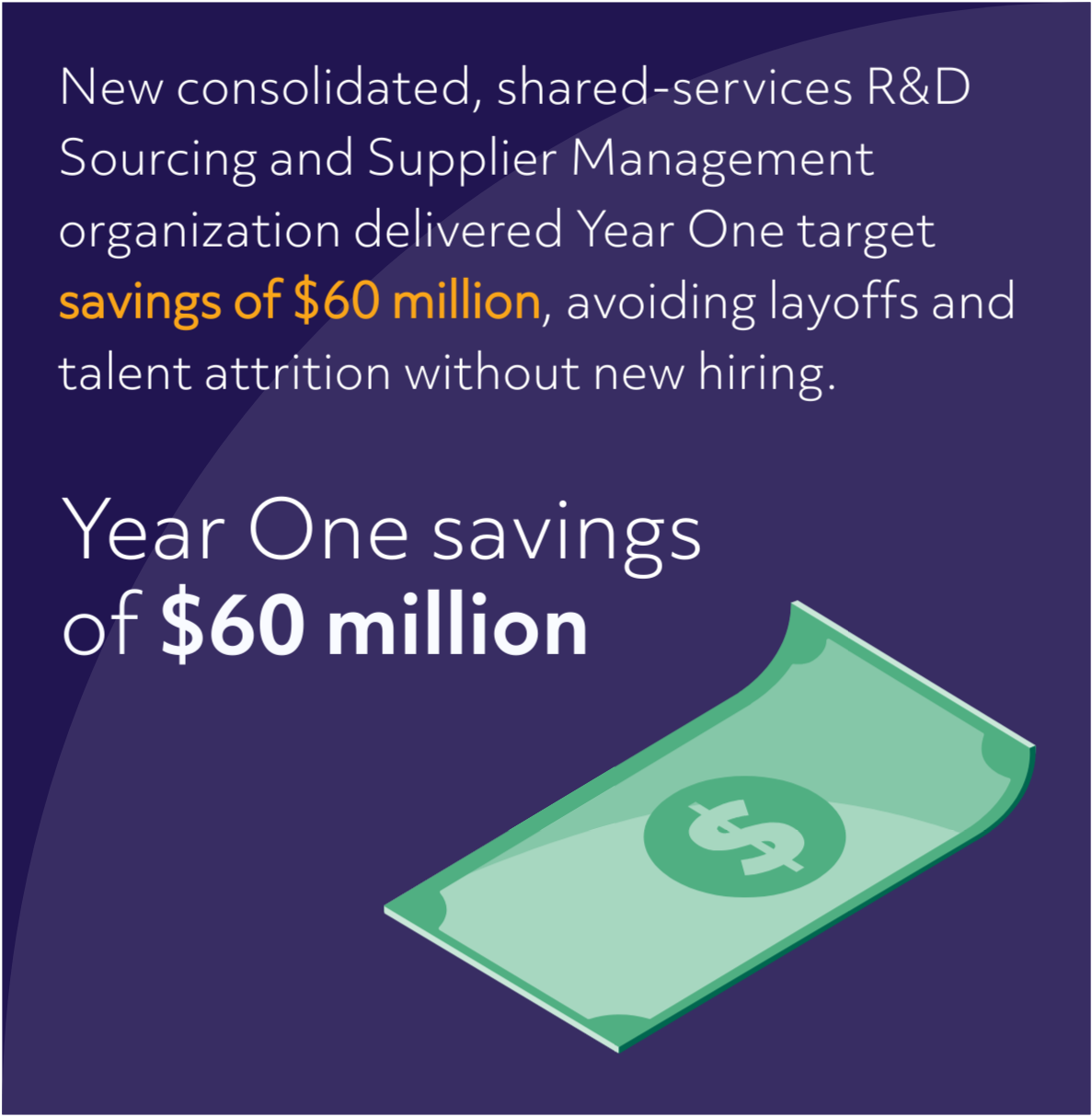 Targeted Outcomes. Tailored Learning Journeys. A Tiered Training Approach.
Vantage's training approach begins with your business goals. We test proficiency against targeted competencies, identify your people's learning needs, then integrate training modules into learning journeys that address those needs. Vantage's Supply Management Academy includes options that enable participants to pass certification exams from professional associations, including CIPS and ISM.

Groundbreaking Research. Cutting-Edge Pedagogy. Decades of Supply Management Practice.
Articles by Vantage executives regularly appear in Harvard Business Review, Supply Chain Management Review, MIT Sloan Management Review, and California Management Review, among other leading journals. Groundbreaking Vantage research includes our landmark SRM and Supply Management Benchmarking and Customer-Supplier Negotiation studies.
I was impressed with the delivery given this is our first virtual class involving people from multiple countries. Prep work before class began was very helpful. The breakouts were good, short but that drove intensity. Never a boring second in the training. I wish we could have more time.
— Category Manager, APAC, Semiconductor Company following first program in a multi-month leadership development program
Incredibly useful meta instruction, coupled with tangible models and strategies.
— Sourcing Manager, North America, Manufacturing company
Trainers have a deep procurement background and experiences. Their sharing is really beneficial.
— Category Manager, North America High Tech company
Most helpful were the concepts which the instructors tie back to real world experience. Seeing a practical application helps solidify the lesson.
— Procurement Manager, North America, Life Sciences company
The course offered an interesting perspective that's different from traditional procurement training materials.
— Participant in global procurement academy for Fortune 500 semiconductor company
The Vantage training team is spectacular in their presentation styles, and I enjoy the humor and personal anecdotes they weave into the training sessions.
— Global sourcing executive, Fortune 500 technology company