Difficult Conversations and Conflict Management
Communicating effectively and embracing conflict to strengthen relationships when the topics are tough and the situation is charged.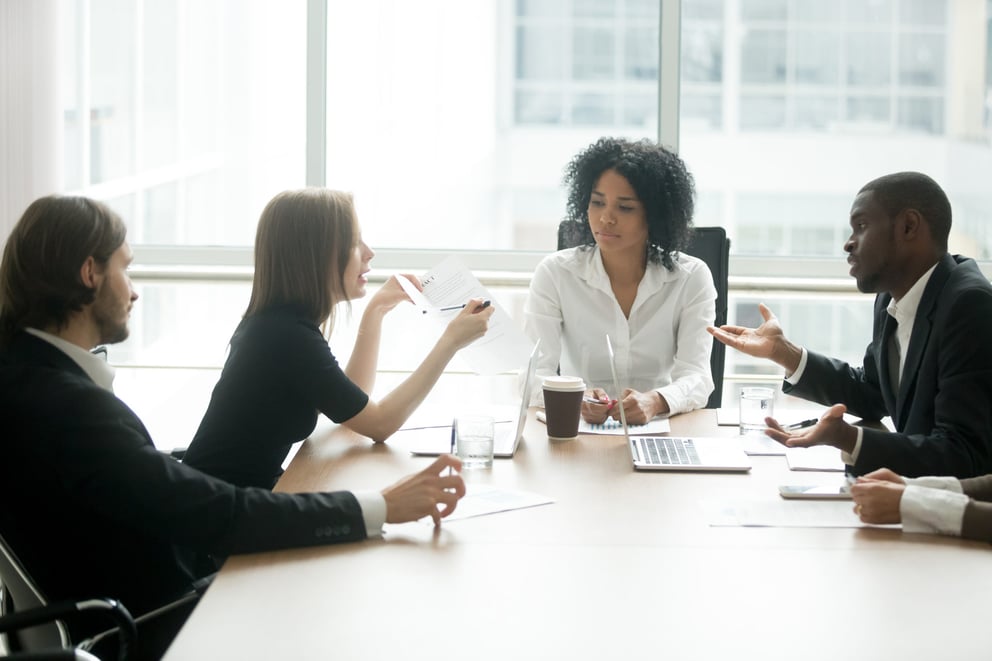 Successful companies transform conflict and differences into a source of creativity and innovation. Participants improve their skills to have the tough conversations in the workplace—about performance breakdowns, how to balance competing priorities, or even interpersonal friction—that are inevitable and if not handled correctly, are costly.
Key topics include:
Systematically evaluating both the costs and the benefits of engaging a difficult issue, versus avoiding it
Transforming differences, and the conflicts they produce, from a liability to a source of learning and innovation
Managing and effectively working with our "internal voice"
Navigating the emotional dimension of conflict
Effectively exploring and learning from different viewpoints
Diagnosing and resolving misunderstandings
Click below to experience some of our content: