Alliances & Partnerships
Companies increasingly rely on partnerships across their value chain, from R&D through sales and delivery.
At Vantage, we help clients determine when and how to leverage partnerships—and when not to—providing hands-on support in partner due diligence, launching critical new alliances, and remediating or restructuring alliances when necessary. We help clients assess strategies and analyze where and how to leverage alliances and partnerships of various kinds and identify optimal partners.
As globalization, digital transformation, and other forces blur or obliterate traditional industry and market boundaries, we can help clients identify cross-industry partners, and manage the unique challenges of working with partners that have very different business and operating models.
As companies increasingly rely on alliances and partnerships to drive innovation, growth, and efficiency, we also help clients build and implement alliance organizations and partnership capabilities.
Alliances and Partnerships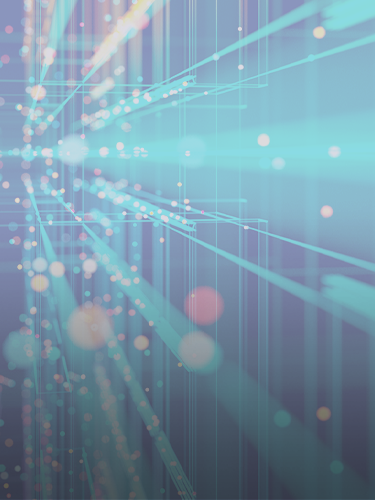 We work with Global 2000 companies, midmarket leaders, and start-ups to accelerate growth, outflank the competition, and navigate uncertainty by leveraging the power of partnerships.
Learn More
Life Sciences Alliances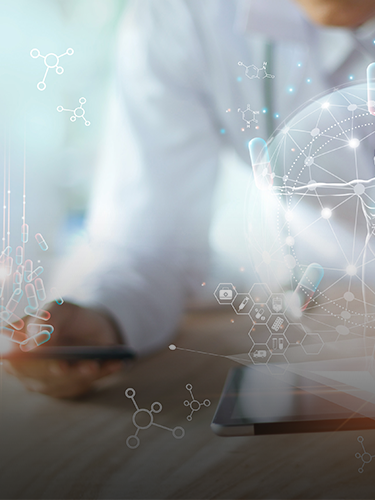 Maximize the Value of Your Alliance Portfolio. Build and Sustain a World-Class Alliance Management Function. Be a Partner-of-Choice.
Learn More