Negotiation
Vantage provides strategic negotiation advice to companies on their largest and most complex deals and transactions, as well as advice and coaching throughout the negotiation process, both behind the scenes, and sometimes "at the table" with negotiation counterparts. Our clients enter negotiations prepared for all possible scenarios, equipped with well-defined strategies and flexible playbooks.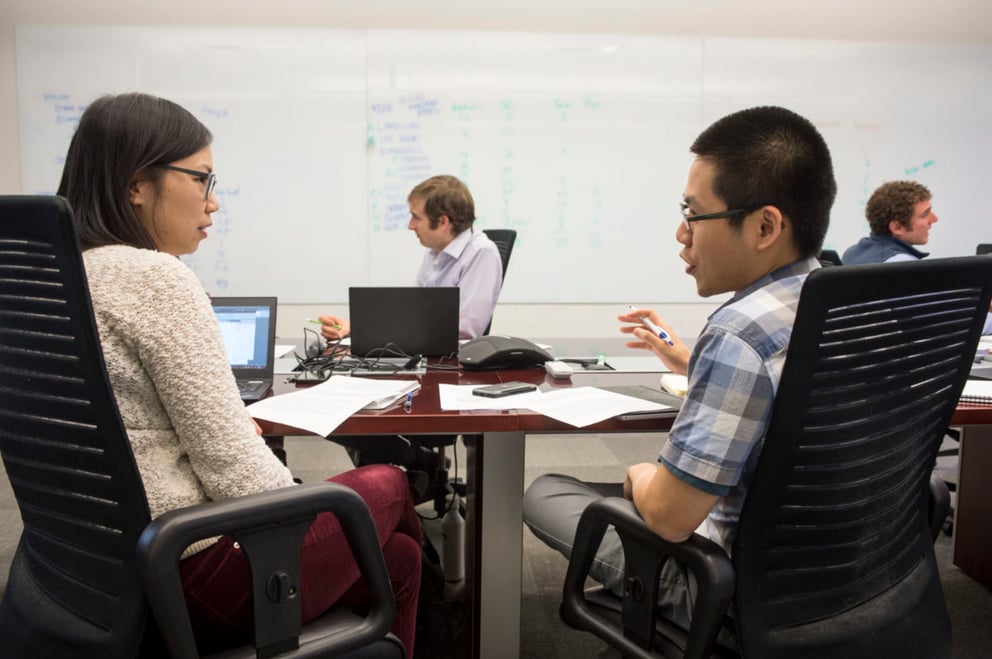 Our goal is to help our clients leave the negotiation table with optimal agreements, and also ensure that they're positioned for effective implementation. We provide unique insights that help clients find and capitalize on non-obvious forms of leverage, especially in situations where it seems like the other side holds all the cards. This often requires a systematic analysis of connections across negotiations with a single counterpart company over time, as well as ways to optimally sequence, link, or de-link negotiations with multiple different companies.

In addition, we help clients define and deploy standard negotiation policies, procedures, and supporting tools to make negotiations more efficient, predictable, and productive, whether with customers, suppliers, or other business partners.
For more on this topic, visit 'Maximizing Negotiation Leverage and Value'