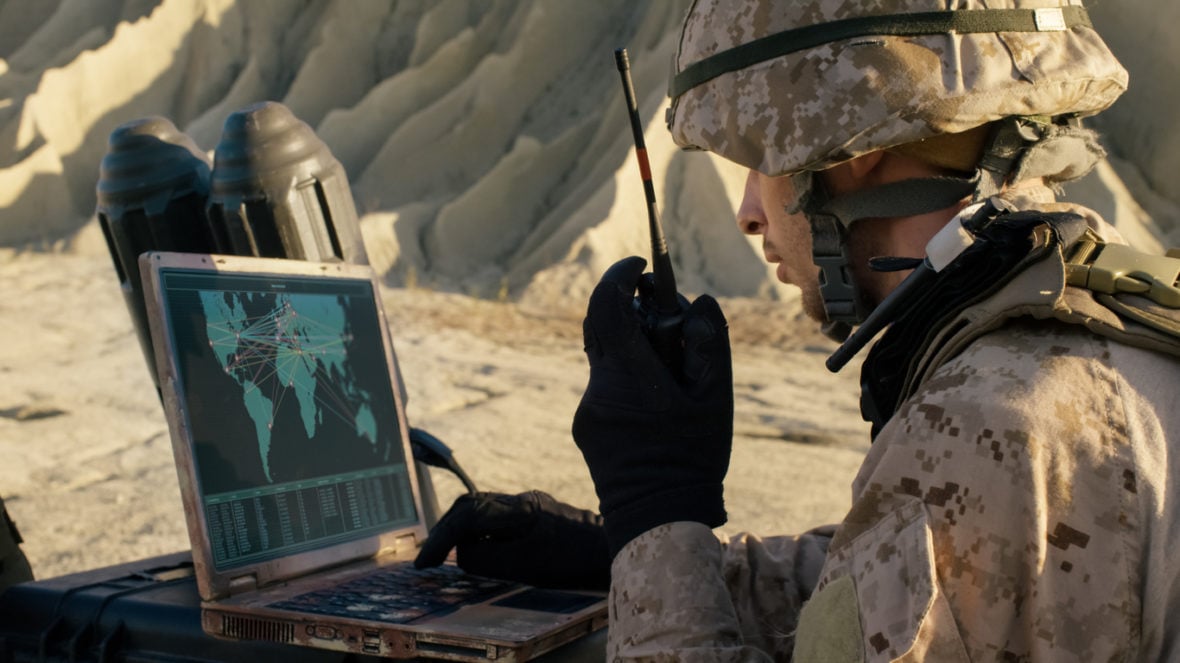 It's often not easy to "get to yes," particularly given the pace of business and the structure of organizations today. CEOs and other senior executives are under extreme time pressure, managing complex, high-stakes conversations across functional areas and divisions, with alliance partners and critical suppliers, and with customers and regulators. Many report feeling that they are constantly in negotiation mode—trying to gain approval for deals in which hundreds of millions (and sometimes billions) of dollars are at stake, in the shortest possible time frames, from people who may hold the company's (and even the leader's own) future in their hands. To these executives, negotiation isn't just about transactions anymore; it's about adapting to rapidly changing information and circumstances.
U.S. military officers around the globe confront this sort of challenge every day—patrolling in hot spots like Afghanistan and Iraq, attempting to persuade wary local leaders to share valuable information while simultaneously trying to distinguish friend from foe, balancing the need to protect their troops with the need to build indigenous support for America's regional and global interests.
For more on this topic, please visit our Negotiation page.
Authors: