Sales & Marketing
Aligning sales and marketing efforts with client needs is critical to growing market share and enhancing margins. We help Sales and Marketing more effectively fuel each other's success, achieve new insights into customer needs, and define and articulate more compelling value propositions.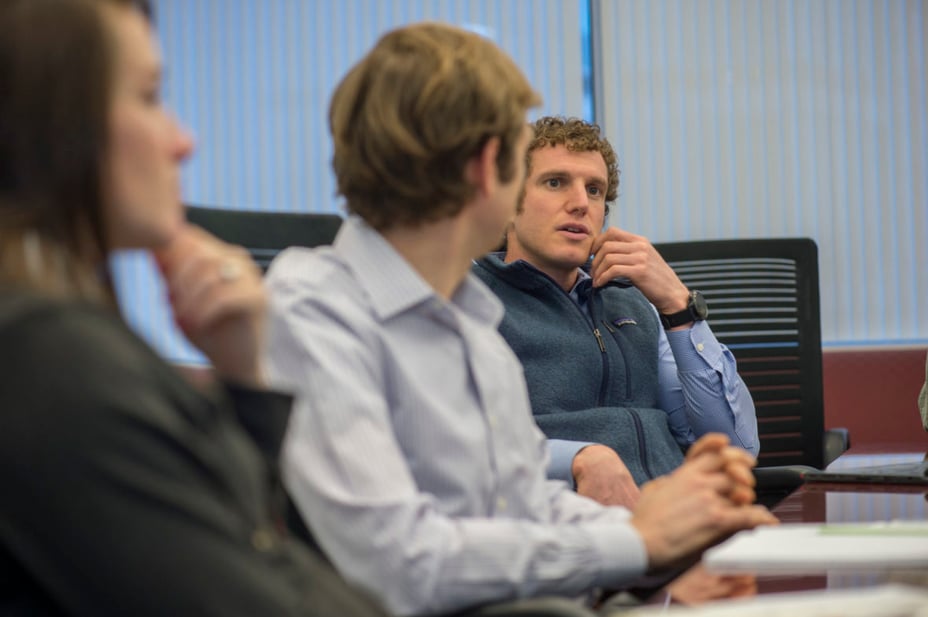 Our consultants help sales and marketing organizations drive revenue growth while protecting and enhancing margins, helping them align their efforts and work more effectively together to understand and meet customer needs.

Using a variety of tools, such as customer journey analysis and voice of customer assessments, we help our clients walk in the shoes and psyches of their customers to more deeply understand their needs and concerns. Through these insights, we help marketing define optimal market segment strategies and develop more compelling value propositions.

Our consultants also help sales teams articulate and defend value propositions to their customers. We go a step further, too, helping teams uncover customer needs and spot opportunities even before their customers do.

We also work with sales organizations to capitalize on the potential and overcome the challenges of cross-selling, bringing together product management, sales, and delivery teams across business units to develop, price, sell, and deliver more complete—and valuable—solutions to customers.

Finally, we help clients build or enhance strategic account management programs and capabilities, enabling them to go beyond buy-sell interactions and work with key customers as partners to maximize value for both sides.

Click here to take the assessment and download your results, instantly.
For more on this topic, visit our Sales Academy.