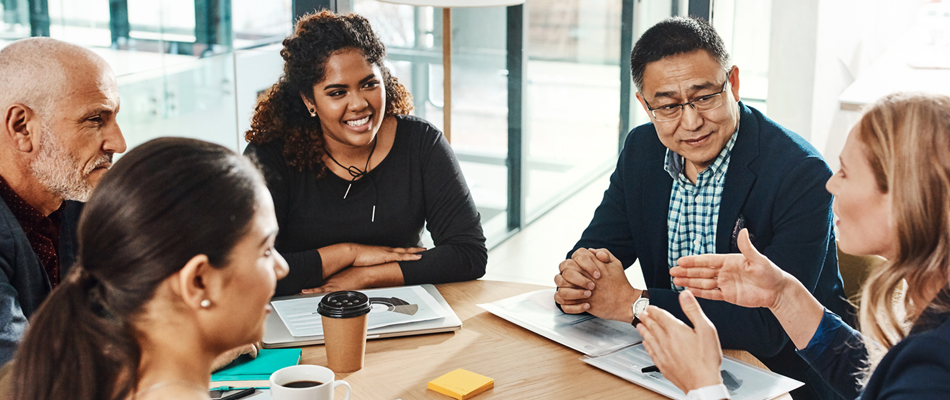 Over the course of our 25 years in the business, we've realized that when a life sciences company launches a complex alliance, the plan tends to gravitate towards two simultaneous paths: one focused on getting the work done and achieving specific milestones, and the other focused on setting things up (e.g., establishing decision-making processes, communication plans, and governance structures).
The natural tendency is to immediately jump to the "whats" — the work that needs to be done. The difficulty is that in order to complete all of the work and meet milestones time and time again, you have to put in place the "hows" — how the teams will make decisions, communicate, and work together. The biggest piece of launch process deliverables is to include items that help ensure you can answer the "how" questions.
Once the whole team agrees on those deliverables, a plan can be developed that could then be managed against.
While each of our clients may be at a different starting point, we've identified a number of deliverables that typically must be created in the first 100 days of an alliance:
The First 100 Days: A Checklist
Diagnostic Report with a set of going-forward recommendations

Agreed upon vision and goals for the alliance

A joint scorecard based on the alliance goals

Fully defined, staffed, and operational alliance committee and team structure

Charters (including mission, purpose, goals, key decisions, meeting norms, etc.)

Identified goals, challenges to meeting them, and plans for managing each challenge.

Working together norms and rules of engagement

Commitment tracking mechanisms, within and across

Key business processes articulated as working together processes

A map of key decisions, with clarity around how each is made and which internal and/or joint committees/stakeholders should be consulted before and informed after

Key internal stakeholder understanding of the partnership

External and internal communication plans

IT infrastructure and enabled information sharing/data exchange

A set of Alliance Behavioral Principles and a plan for embedding them

Enhanced alliance management skills across the alliance

Agreed inclusion of alliance accountabilities in personal objectives

Process for tracking contractual commitments

An integrated calendar to strategically plan milestones and committee meetings
Every alliance launch is different, of course. Our experience spans 25 years, and we're here to help set the stage for your next alliance.
You can download a formatted pdf of the checklist using the button below.
For more about our Life Sciences consulting practice, view our overview page.