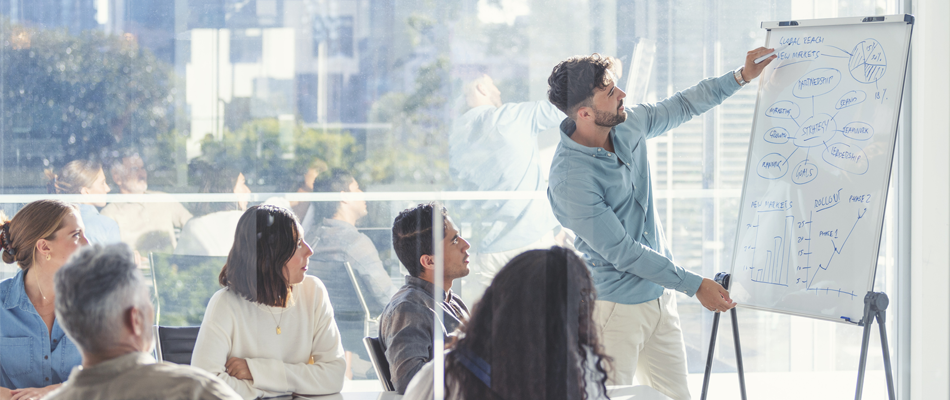 Originally published in February 2023 by Training Industry Magazine
Offering internal career mobility retains employees who otherwise might depart to pursue their professional growth and advancement. But with limited rungs on the company ladder, how much career mobility can a company offer? A lot, it turns out, if we replace the ladder with a lattice—an experience framework for enabling employee mobility.
An experience framework benefits everyone: it brings to life the skills we want leaders to develop, it fosters the thinking and behaviors we want employees to cultivate, and helps people develop expertise in tandem with experience to encourage personal growth. This approach simultaneously benefits both the organization and the individual employee.
Gabriella Salvatore explains the value of an experience framework, and the ways it assists companies to develop leaders at every level of the organization.
For more of our experience on this topic, visit our Leadership Development page.
Authors: