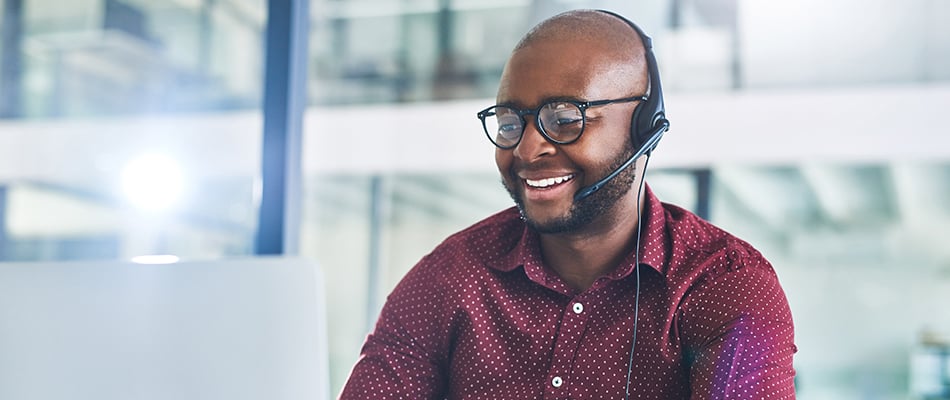 Originally published by California Management Review.
Call it human-centered customer service — a model that leverages the evolving capabilities of artificial intelligence working in concert with human agents who lead with the heart, not a script. In this article for California Management Review, the co-authors explain how new technologies are powerful tools for the human-centered customer service organization — but AI alone is not enough. Complex and emotionally charged situations require skilled human beings to bring both creativity and empathy to interactions with customers.
Reversing the old paradigm of trying to make customer service representatives more like machines by training them to follow decision-tree scripts, human-centered customer service encourages agents to bring their full human selves to customer interactions. The co-authors note that three changes are essential:
Agents are encouraged to see service interactions as connected chapters that form an integrated customer or member journey, not as discrete transactions
Agents are encouraged to "ditch the script" and use both brain and heart to solve customer problems while also attending to customers' emotional needs
To enable agents to better connect on a human level with customers, leaders need to treat agents as human beings, not as interchangeable cogs in a machine
Learn more about our Heart of Service work here.