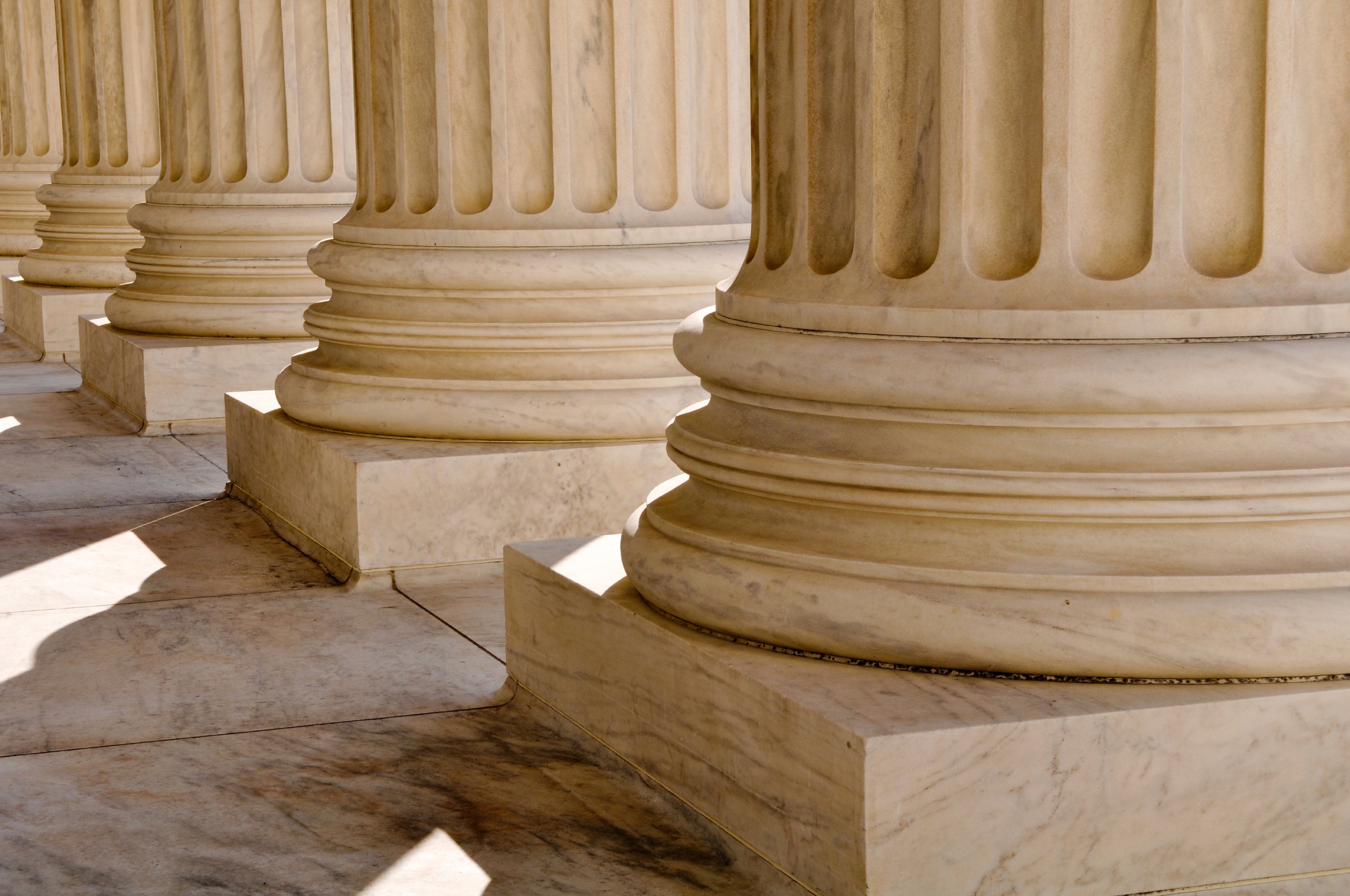 Today's leaders need to approach leadership on multiple levels — namely, as leaders of themselves, of their teams, and of the business. Through the integration of these three dimensions, leaders have the foundation to successfully thrive amidst uncertainty and complexity and drive their teams and the organization forward.

The leader of self is self-aware, possessing emotional intelligence, demonstrating trustworthiness, and building one's resilience for the turbulent voyage of leading through accelerating change.

The leader of others leads teams and drives performance by communicating in ways that motivates, inspires, and builds trust. They align around a shared vision and harness the friction of creative differences and conflict to spark action and innovation.

The leader of the business navigates the organization and across its external landscape of partners, suppliers, customers, and other stakeholder relationships. Leading the business elevates the key elements of team leadership to the cross-organizational level, aligning tasks, behaviors, and goals of the self and team behind the mission and goals of the organization.

From this foundation, leadership development needs to be "livable": relevant, realistic, relatable, and applicable. Leaders need to be integrated parts of the greater organizational whole. Thus, leaders need to also be developed for the context in which they serve.
The Leader of Self—how does the company need leadership to react, engage, and model for others what progress and success look like in this environment?
The Leader of Others —which people, with which mindsets and skillsets, are the right ones to do this work when the moment is ripe?
The Leader of the Business—what are the industry, market, or geographical demands being made in this span of influence? Who or what does the company need to influence? Where are the barriers and how can they be removed?
It is about being curious to discover what is needed at that moment, in that specific context, and showing up accordingly. This is the essence of developing—and living—adaptive, collaborative leadership.

To learn more about Vantage's leadership development experience, connect with a member of our team.
You can also visit our Leadership Development overview page.