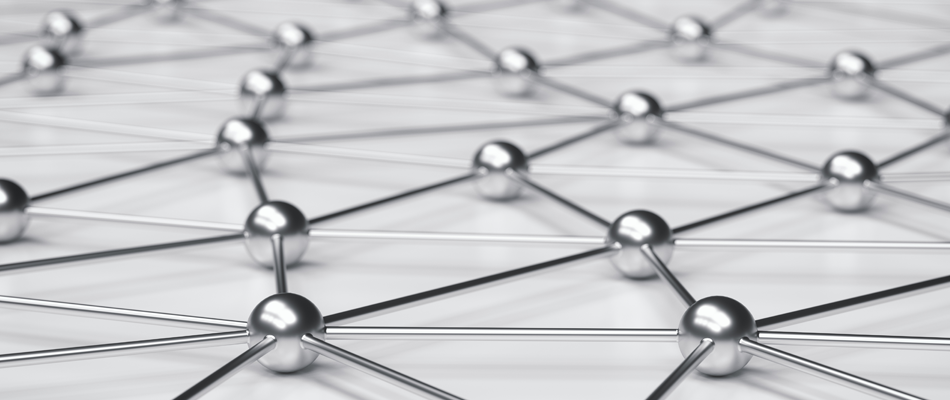 Why are leaders—and leadership development—so focused on "problem-solving"? Why do we care, especially, about the soft skills required to
problem-solve "in collaboration with others,"
model a problem-solving mindset, and
guide others to engage in joint problem-solving?
The data is simply too compelling to ignore—whether from the McKinsey or Deloitte studies cited in my initial article in this "Soft Skills, Adaptive Leaders" series, or from research by everyone from LinkedIn ("soft skills … are increasingly vital…") to the World Economic Forum ("human skills" will increase in importance, even as automation grows). All tell essentially the same story: problem-solving, critical thinking, and creativity are essential to the jobs that will not be automated, outsourced, or simply eliminated. Already in today's reality, we solve problems better when we engage our suppliers, clients, business partners—even those with which we also compete. Companies do better when they can leverage complementary capabilities of others in their ecosystem, and when they count on the visibility and insight offered by others either further back, or further along, their value chain. And internally, organizations (especially large ones) are complex entities, often matrixed or siloed in ways that require employees to work across department or functional barriers to get things done.
At the senior-most levels of any organization, leaders must ensure that purported solutions to business problems actually work in practice across functions and business units inside the organization—and don't break our distribution relationships or supply chains outside. Leaders must solve problems anytime that standard answers don't work, plans prove outdated, or circumstances are different than we anticipated. In other words, all the time. But leaders not only have to be good at joint problem-solving, they also must enable others to do it well. In some ways, enabling others is an even more important attribute of leadership.
This overview on developing leaders' skills to lead collaboration is the third of five "Soft Skills, Adaptive Leaders" articles appearing on Medium, part of a broader "learning journey for Learning and Development" led by Vantage Partners.