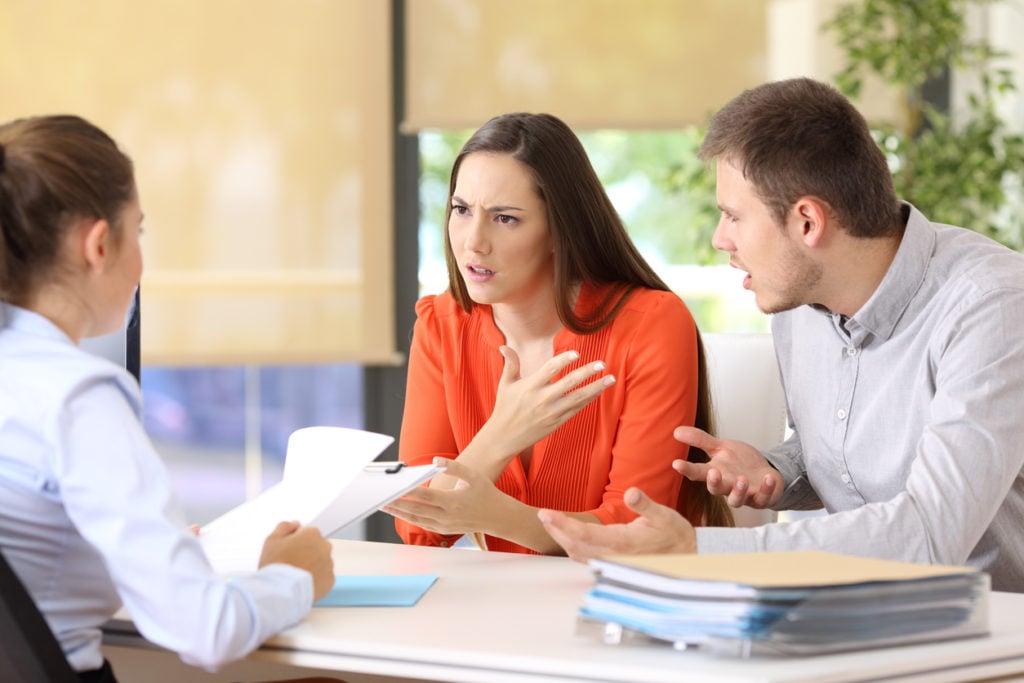 by Douglas Stone, Bruce Patton and Sheila Heen
A book of practical and insightful advice for any professional who faces the challenge of having "difficult conversations" - e.g., giving a critical performance review, asking for a raise, confronting disrespectful behavior, or apologizing. Drawing upon work over the past 15 years at the Harvard Negotiation Project, with thousands of individuals engaged in difficult personal and professional conversations, the authors identify a set of dynamics common to virtually any difficult conversation. By exposing the flawed assumptions individuals often hold about such conversations, and by laying out systematic guidelines for how to raise difficult topics, manage emotions, and recognize the impact of self-image on conversations (and the impact of conversations on self-image), the authors provide a pragmatic approach to having productive conversations about difficult issues.
For more on this topic, please visit our Leadership page.
Authors: