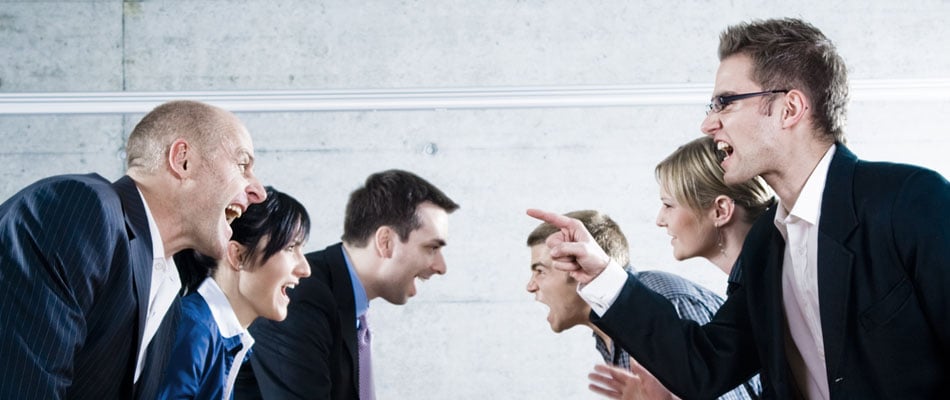 Even in the best of times, we sometimes need to engage in difficult conversations with important customers. In turbulent times, triggers abound that can escalate difficult conversations into a "cycle of mutual dismissal." In this article, published in the Winter 2023 issue of SAMA Velocity Magazine, Jonathan Hughes, David Chapnick, and Ben Siddall explain how to break out of this destructive cycle and transform even the toughest ones into productive discussions.

Unless skillfully managed, a difficult conversation can damage personal relationships, and by extension, damage or even destroy a valuable account relationship. Every difficult conversation also represents an opportunity: to increase understanding, generate new insights, catalyze innovation, enhance trust, and deepen relationships. Rather than adopt a defensive stance toward difficult conversations — where we seek simply to limit the damage — we need to learn to embrace the challenge and opportunity they offer.

The authors recommend effective practices and simple (but not necessarily easy!) frameworks that empower strategic account managers and other sales executives to acknowledge heightened emotions, de-escalate tensions, reframe the discussion, and ultimately transform difficult conversations into high-value dialogue.