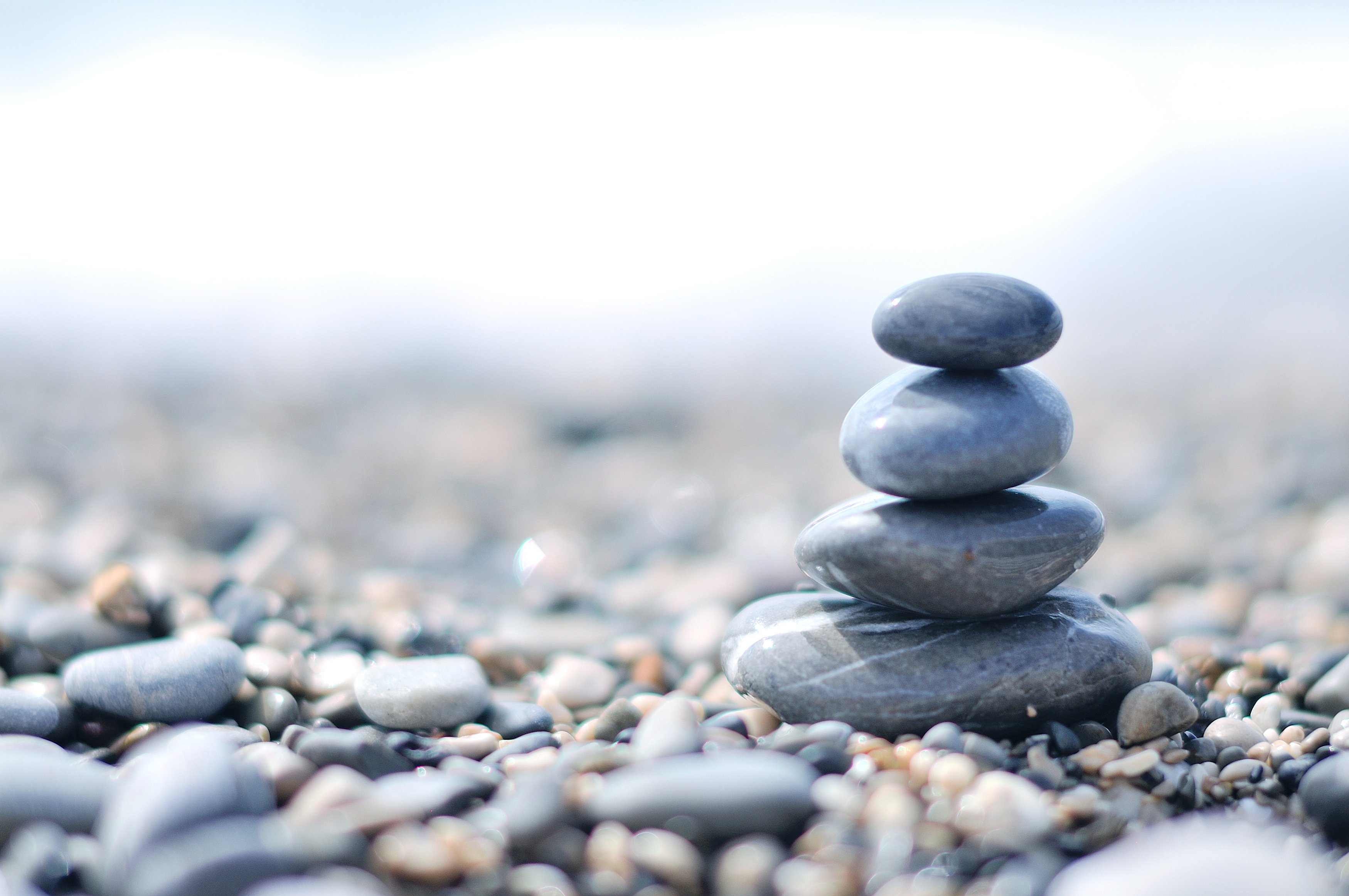 What is a holistic leader?

We've worked with hundreds of organizations implementing leadership development training, and we believe the most effective leaders act along three dimensions: They lead self, they lead others, and they lead the business.

One leadership element that cuts across each of these dimensions is the desire to create and nurture wellness. Leaders understand that the well-being of their organization and the well-being of their people (including themselves) are inextricably linked.

Research shows that high wellness engagement results in more efficient and productive workers and increased employee retention. Fostering a culture of health enable employees to be the best versions of themselves, to be happier, and to perform to their full potential.

To empower leaders at all levels to build and sustain a well-being culture, we've teamed with Dr. Richard Safeer, who authored the best-selling book A Cure For the Common Company: A Well-Being Prescription for a Happier, Healthier and More Resilient Workforce.

Vantage's wellness training, based on the blueprint established in Dr. Safeer's book, prepares managers to implement a well-being culture among their team as part of our comprehensive Leadership Development training. Our training professionals guide participants through a step-by-step curriculum, with a "train the trainer" approach to prepare managers to implement the program among their teams.

As Dr. Safeer notes, leaders throughout an organization play a role in every building block of the Well-Being Culture framework. To lead with a well-being lens, he outlines a number of the things leaders must do:
• Be role models for well-being
• Share the well-being vision
• Remove barriers to well-being within the workplace
• Build well-being into the business plan
• Recognize and celebrate those who contribute to the organization's well-being
• Listen

He goes on to warn that when leaders don't take team well-being seriously, the team – or key members – leave, the team underperforms, and the existing culture is anything but positive.

And as Doctor Safeer has observed, it's quite likely leaders might not know how to support a well-being culture on their team. Perhaps they have an idea, but are uncomfortable with raising the topic, unsure if it's a fair game topic in the workplace. Or they'll believe their company's current Employee Assistance Program suffices.

We partnered with Dr. Safeer because he believes, like we do, that leaders must play an active role in promoting employee well-being. This goes beyond providing access to a portal, which is often a loosely knit collection of external resources. We believe that leaders must proactively engage managers in making wellness a priority -- as important as other skill training and team performance goals.

As we've rolled out this training, we're often asked why it's different from other "wellness" training.

Dr. Safeer's prescription – and our training approach – is not to hoist another "check the boxes" do-what's-good-for-you program on employees – causing them to groan at the thought of participating in yet another "program." Our approach begins with engaging team members in the rewards – both for them and for their team – they will realize from building a well-being culture. Not points or prizes, but the promise of experiencing a more productive and more enjoyable workplace. An environment that embraces kindness, empathy, and resilience.

We also think we're different because we see wellness leadership as part of a unified set of skills that successful leaders must have. For over thirty years, we've provided leadership training that incorporates collaboration, influence, difficult conversations, relationship management, leading change, and communications training, and more. Training leaders to implement a standalone wellness program is likely a prescription for failure. Without honing the other soft skills required of leaders, the leader will be unable to truly lead change, collaborate, communicate – and ultimately, implement – a truly game-changing wellness culture.

To learn more about our organizational wellness training, click here, or contact us.