Conference
May 24-26, 2021
Event Title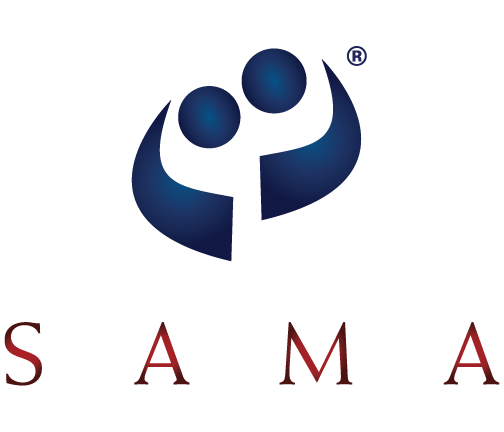 Vantage is pleased to announce that we will be leading two sessions at the Strategic Account Management Association's annual conference this year. The SAMA conference brings together the largest, cross-industry community of sales leaders and strategic account managers focused on managing relationships with their companies' most important customers.
The virtual conference will feature 50+ hours of keynotes, live breakout sessions, panel discussions, and facilitated networking. Vantage Partners is proud to be leading two breakout sessions:
"Strategic Influence: From Persuasion to Collaborative Problem-Solving"
Using findings from a multiyear global study of influence strategies and behaviors, along with multiple case studies, we will explore how to constructively engage, learn from, and overcome resistance, and how to build alignment among multiple stakeholders with disparate perspectives and priorities.
"Leading the Customer-Centricity Revolution"
In this session, we will review recent benchmarking research and case studies to explore how leading companies are transforming every aspect of their operations, from research and product development to after-sales customer service and support – in order to put the customer at the center of everything they do.
Use the button below to see more details and to register.